Managing Fibromyalgia By Preventing Flare Ups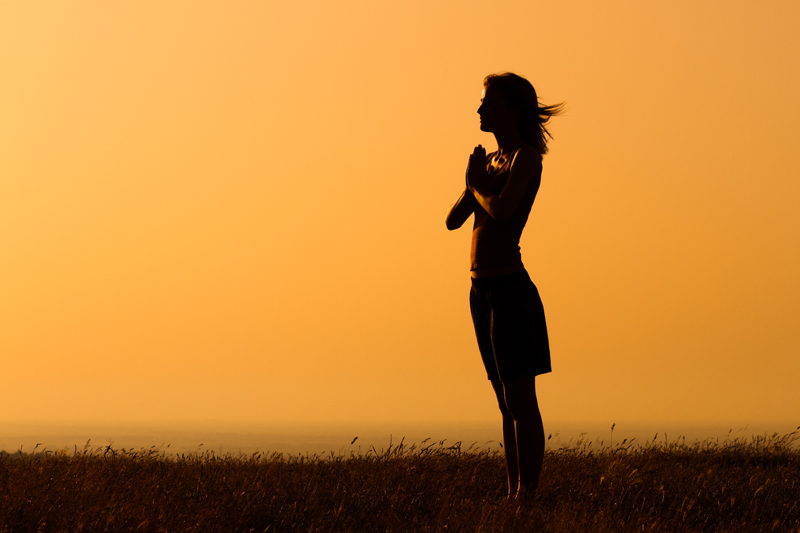 "An ounce of prevention is better than a pound of cure." How many times have you heard those words uttered? This is, definitely, a true statement for those with fibromyalgia and chronic fatigue syndrome. But, what exactly is a 'flare up?' And how can you manage fibromyalgia and CFS by avoiding them?

A flare up is described as fibromyalgia pain that suddenly worsens. It can be illustrated like this: A flame on a candle can be burning constantly, but if you drop something flammable on the small flame, it can make the fire bigger and stronger. The same can be said of fibromyalgia; there is a small steady flame burning at all times, but, a person is able to live and functional normally, in other words, stay in control. But, something "flammable" can drop on that small flame and cause a flare up. The normal functioning that you once experienced has now turned into incapacitating, uncontrollable pain which usually sends you to the doctor and to bed. Flare ups can last a few hours, a few days, a few weeks, or even a few months. So, preventing flare ups can serve as one way to manage and treat fibromyalgia. So, what triggers flare ups, and what can be done to manage them?

Weather Changes: Sensitivity to cold, heat, damp, humid, stormy weather, extreme temperature and seasonal changes.

You may not be able to control the weather, but you can prepare yourself by dressing accordingly. Cold air can cause our muscles to stiffen which increases pain, so keep a sweater and light blanket in the car in case you're in a building, such as at work or religious services, that's too cold. You should avoid direct, cold drafts, and sip on warming beverages, such as herbal teas, hot cocoa, and decaffeinated coffee. And thermal socks are my best friends. When my feet are warm, the rest of my body tends to be warm.

Over exertion

Sometimes on the good days, we tend to try and make up for what we weren't able to do on the bad days. Big mistake! That kind of reasoning can definitely put you back in the bed, sometimes for a longer period of time. So moderation is the key. Always work at a steady, slow pace. Do not lift or move anything that heavier than you, such as furniture. Allow other people to pick up these heavy objects. Moderate exercise is very helpful in managing fibromyalgia, but too much strenuous exercise can cause a flare up. Warm water exercises, pilaties, and other gentle exercises have proven helpful.

Stress

Since we know that one of the root causes of fibromyalgia is stress, then it would only be logical to believe that controlling stress can improve our overall condition and prevent flare up. I'm still looking for the solution to rid stress completely out of my life. Virtually impossible in this world! But, each and every individual needs to take a closer look at his life and determine how he can manage his own stress. But, if you experience a flare up, take a look and see if stress could be the culprit.

Hormonal Changes

Many women have taken a look back to their diagnosis and discovered that they developed fibromyalgia after childbirth or menopause. Also, persons with a history of premenstrual syndrome have experienced flare ups during the premenstrual phase. So, managing fluctuating hormones can prevent flare ups. Many have found that using natural progesterone, chaste tree berry, and black cohosh is useful in treating PMS and the effects of estrogen dominance.

Prevention is always better than trying to pull yourself out of a flare up. Moderation, stress management, and healthy hormones can make living with fibromyalgia and CFS a little easier and more manageable.


Related Articles
Editor's Picks Articles
Top Ten Articles
Previous Features
Site Map





Content copyright © 2022 by Veronica E. Thomas. All rights reserved.
This content was written by Veronica E. Thomas. If you wish to use this content in any manner, you need written permission. Contact Veronica E. Thomas for details.