Preparing to Hire A Cleaning Service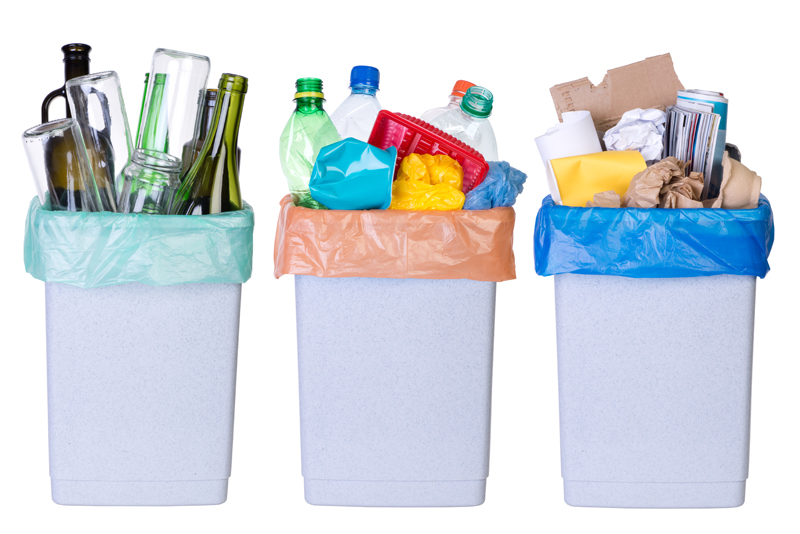 There may be several reasons why having someone come into your home to clean it is appealing to you. One might be financial: you have the means and are able to afford it for 100% of your home. Another could be time: you are working full time and going to school and have no time to clean. Still another could be Stress: you have a lot on your plate - maybe you are a mother of 3 and your husband brings clients home and you want to know that your home is spic and span no matter what. Still another might be lack of interest: you have no interest in cleaning your home, but know that it is important. Whatever the reasons maybe there are some things that you may need to think about before hiring a service.

First, you'll want your home to be in good shape to begin with. You don't want to incur higher costs of cleaning if your home is a disaster, so take the time and get it organized and how you WANT it to be when the service is providing the service.

Second, you are going to want to list out your expectations, per room. This is no small task but is important for you AND for the person coming in to your home to clean. Perhaps you have 'private' zones that you don't want the service cleaning or you have certain products or methods of cleaning that you expect them to follow. Maybe you have a certain order that you want the rooms clean - company areas first and personal areas secondary.

Third, you are going to want to list out the qualifications that are important to you. Is the company being Better Business Bureau approved important? Is having them licensed and bonded important? Is having it be a close friend important? Perhaps you don't want 'strangers' in your home. Perhaps you would rather have strangers in your home. What are their cost break down per job that you want done. Sometimes washing windows in and out is more expensive than the entire rest of the house.

It helps knowing ahead of time what YOUR expectations are and what THEIR expectations are. You can never be too thorough, either. Good luck making your choice!


Make it a great one!



Related Articles
Editor's Picks Articles
Top Ten Articles
Previous Features
Site Map





Content copyright © 2022 by Tammy Judd. All rights reserved.
This content was written by Tammy Judd. If you wish to use this content in any manner, you need written permission. Contact Tammy Judd for details.