Fight Multiple Chemical Sensitivity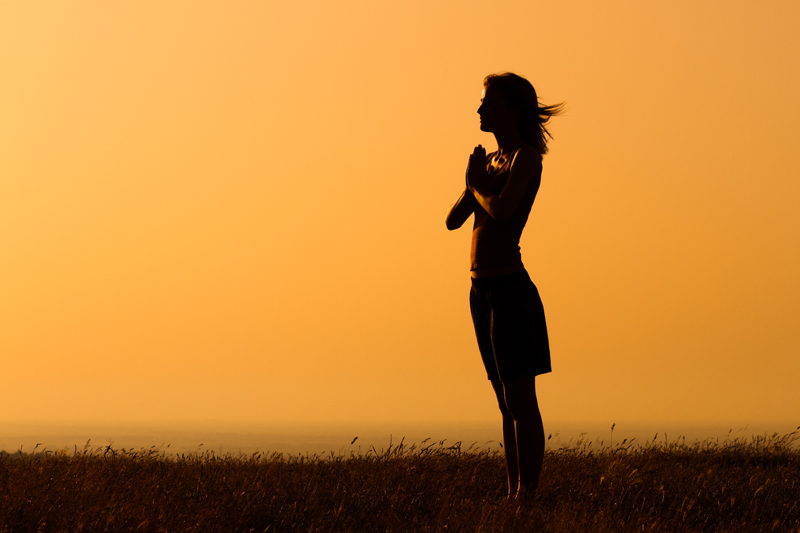 Go Green Moms
Advancing With US
Staying At Home and Loving It
Moms Win
Choice Horizons

These are all names to describe the network marketing company Melaluca. I was first introduced to Melaluca products when I was in the country with some friends and stepped in an ant bed and was eaten up by fire ants. One of my friends had the Melagel :Our Natural "Ouch" Reliever. This first aid ointment contains tea tree oil which is anti-bacterial, anti-fungal, and anti-viral. It's one of my favorite essential oils and is good to keep around. This ointment also contains natural beeswax, wheat germ oil, cocoa butter, and vitamins A and D3. This ointment stopped the itch immediately and prevented bumps or rashes from forming. I was really impressed and vowed to purchase some from her Melaluca representative at a later date. It comes in a Disk or a Tube and it retails for $10.00.

The next time I was introduced to Melaluca was after telling a friend of my ordeal in developing Multiple Chemical Sensitivities which is a symptom of fibromyalgia and chemicals can also affect Chronic Fatigue Syndrome sufferers. She had a cabinet full of Melaluca products that she had left over from when she was a preferred customer with them. I ended up with glass cleaner, bathroom cleaner, all purpose cleaners, and a fabric softener. I was fortunate enough to get some laundry detergent from someone else who placed an ad for a product review. So, I had the whole household collection used for detoxifying your home. I must admit, almost EVERYTHING that I tried worked as promised. It was difficult for me to believe that my house was clean and sterilized, and I could clean without a mask and breathe easily as I cleaned.

Mela Power Laundry Detergent
This detergent was very impressive! It works wonders on your clothes and smells great ( they also have an unscented version for the extremely sensitive), and was a great price at $9.00 for 32 fl. Oz. ( I could have sworn that I got more use out of that bottle).

PreSpot Laundry Stain Remover
Save your money on this one, it was like spraying water on my clothes. I have a nine-year old boy; I've got to have Shout for him. $7.50 24 fl oz.

Revive Wrinkle Releaser
I just don't get any of the wrinkle releasers. Either I'm buying the wrong clothes, or I'm supposed to use this stuff WITH an iron because none of them works alone, including this one. $7.50 24 fl oz.

Sol-U-Guard Disinfectant
This is a concentrated formula that makes up to 8 gallons of product. I loved using this product. I would make a gallon up at a time and would pour some in a spray bottle for surface use. Whether this product was really a disinfectant, I don't really know, but I hope so. The signature tea tree oil (which is found in all of their products), is also in this product. The only downside is that is doesn't smell like anything. So, I had to add some essential oils to it to give it a nice smell. Retail: $7.50 16 fl oz , Makes 8 gallons.

Clean Power
Clean Power is a glass cleaner. At first, I was reluctant to use it because it contains vinegar. Vinegar is a great cleaning agent, but we all know how it smells. I've use glass cleaner in the past with this strong smell and was gross out by them. But, when I finally used this concentrated formula, I was pleasantly surprised. It cleans well and has a wonderful smell. This is the number one recommended product. $4.50 8 fl oz , it makes 48 fl oz . Worth every penny!

The prices that I listed are the retail prices of the product. Melaluca representatives will probably try to make you a preferred customer. As such, you will be able to purchase at around 30% off. If you upgrade to a full representative, you'll have the same discount, but also earn commission on those that you sponsor, and will receive other incentives. As a full representative, you would have to purchase a certain number of "points" per month which generally equals to around $60 per month.

My overall experience with using Melaluca products was very positive. I did notice an improvement in my chemical sensitivities, and a recent trip to my son's pediatrician also has shown an improvement in my son's asthma. It wasn't until I started compromising with chemical products as I ran out of the Melaluca products that I started experiencing problems again. And this week with my son's asthma relapse tells me that the products were working and that I need to place my order.

To purchase Melaleuca products or find out more about the business opportunity, please email me here or at fibroherbs@gmail.com.


You Should Also Read:
Multiple Chemical Sensitivity
More Personal Care Product Reviews
Fibro Herbs


Related Articles
Editor's Picks Articles
Top Ten Articles
Previous Features
Site Map





Content copyright © 2023 by Veronica E. Thomas. All rights reserved.
This content was written by Veronica E. Thomas. If you wish to use this content in any manner, you need written permission. Contact Veronica E. Thomas for details.