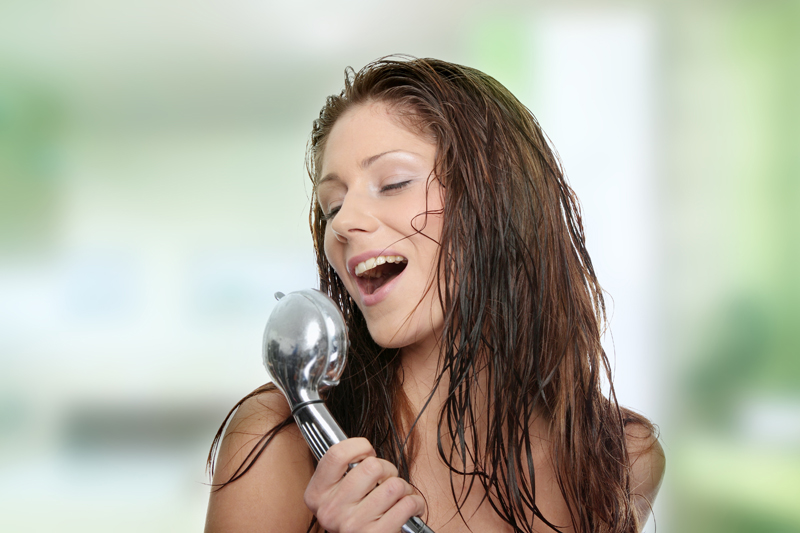 Every musician needs a CD. Think of it as a "talking business card."

You can sell them, leave them with potential clients, or post them on your web site. They give you instant credibility as a professional musician.

Going to a recording studio can get expensive, but you can produce your own CD easily and inexpensively.

If you are a solo performer or a member of a small group, think about using a church that has its own recording facilities.

Churches are definitely wired for sound these days! Many large and even medium-sized churches maintain huge recording studios.

The acoustics in churches are usually great as well. Unlike studios that charge by the hour, you can secure a large chunk of time without hourly fees.

If you belong to a church such as this, it will be a simple matter of contacting the person in charge of the equipment or the minister of music. Tell this person what you would like to do and inquire about the church's policies.

More than likely if you are a member of the church, you won't have to pay for this, but do ask to be sure.

What if you don't belong to a church that has recording facilities? It doesn't hurt to inquire with one that does. If they charge a fee, it won't be as much as a recording studio. You may be able to trade your musical talents for their recording services, as well as leave your CDs in their lobby as well.

If you need the church's sound technician, set up a time that works for both of you. If you have a friend or colleague who can run the sound board, you just need access to the sanctuary.

Choose a time when there are few, if any, people around. Add extra time for rehearsing sound checks. The ears of an extra friend or two come in handy. If you are a night owl, take advantage of it--it will be very quiet.

Music selections. How much music do you need? If your repertoire is limited, by all means, record everything you have ready. If you have 60 minutes or so, this is ideal.

If you have a lot of selections to choose from, group them by style or theme. Christmas music is an obvious choice, as well as the composer or musical era.

Don't overdo it when you are actually recording. You will only wear yourself out. Perhaps three takes at most so you can choose from the best one.

Take a break in between selections or after several selections so you can listen and reflect. Then finish the recording session.

Get a master CD and two or three copies. You can order more in bulk on-line.

Your CD is a tireless promoter, booking agent, and salesperson. Get one now!


Related Articles
Editor's Picks Articles
Top Ten Articles
Previous Features
Site Map





Content copyright © 2023 by Kathy Ferneau. All rights reserved.
This content was written by Kathy Ferneau. If you wish to use this content in any manner, you need written permission. Contact Sabira Woolley for details.