Are You Aware of Fibromyalgia Aware?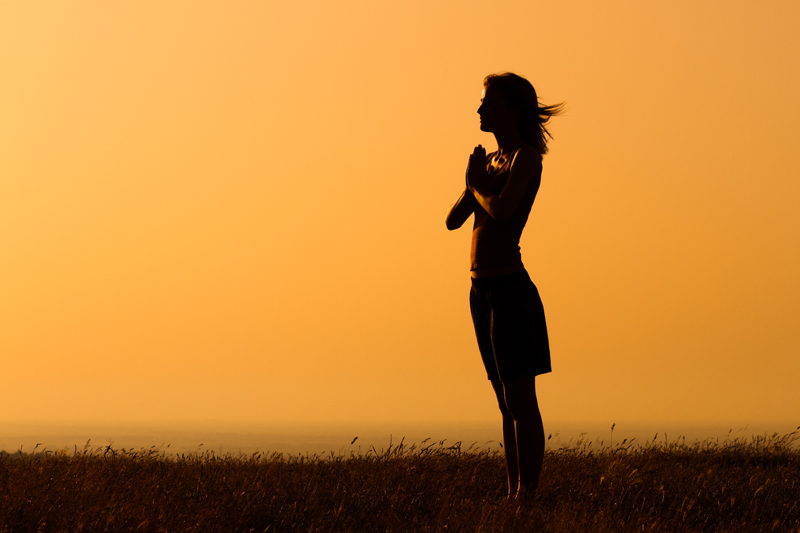 Hello, my name is Veronica Thomas, and I am a magazine addict. I have an addiction to magazines. I don't know what it is about them, maybe the glossy cover, the attractive ads, or the tidbit boxes. Whatever the case, I can't seem to leave the grocery store or fill a prescription without added one to my ticket. I literally have to use the CVS drive-thru so that I can get fibromyalgia meds Only. But, there is one magazine that I'm not ready to kick the habit of buying, and that magazine is called Fibromyalgia Aware.

I discovered this magazine at a Fibromyalgia Fair one year after some of our group members met the editor at a Fibromyalgia convention. They brought back some magazines as door prizes. Later, I was ecstatic when I heard that our local Barns and Noble carried that magazine. Finally, there was a national platform where our voices could be heard.

I am very impressed with this magazine. It's not filled with advertisements of network marketing companies with juices and elixirs that make claims and promises of a "cure" for fibromyalgia. Instead, you will find very informative articles about fibromyalgia, related illnesses, and treatment options. I especially like the section, 'the faces of FM', this section profiles sufferers of this disease, and they provide tips on how they cope with fibromyalgia. All of the articles are filled with weighty material that really provides helpful information to fibromyalgia patients.

You will also see advertisements and notices of fibromyalgia events that may be taking place in your city. In fact, the latest issue of Fibromyalgia Aware gave us notice of the 18th Annual Clinical Meeting to be held on September 27-30, 2007 in Las Vegas, Nevada. Also, since May is Fibromyalgia Awareness Month, FACES, Inc just had their 2007 Fibromyalgia and Chronic Fatigue Syndrome conference in Matteson, Illnois. This is definitely one way to stay connected with others like us.

All advertisements aren't bad; in fact, those in this magazine seem really good! Most of the products advertised in this magazine will assist fibromyalgia patients in one way or another. I'll give you a tip from the May-August Issue. If you call 1-800-429-5755 Ext. 102 or visit www. ALCiS.com/FMAware, you can request free samples of a pain cream called ALCiS, which I will be reviewing soon. There's also an ad for a free book about Fibromyalgia-but I won't give that tip away. You have to buy the magazine.

Fibromyalgia Aware retails for $9.95 an issue and $35 for the annual subscription. And the best part is that part of the proceeds goes to fibromyalgia research. This magazine keeps us informed and together, and after reading it, you definitely will not feel like you're alone.

So, Fibromyalgia Aware is definitely one magazine addiction that I don't want to quit.







Related Articles
Editor's Picks Articles
Top Ten Articles
Previous Features
Site Map





Content copyright © 2023 by Veronica E. Thomas. All rights reserved.
This content was written by Veronica E. Thomas. If you wish to use this content in any manner, you need written permission. Contact Veronica E. Thomas for details.