Love Affairs with Inanimate Things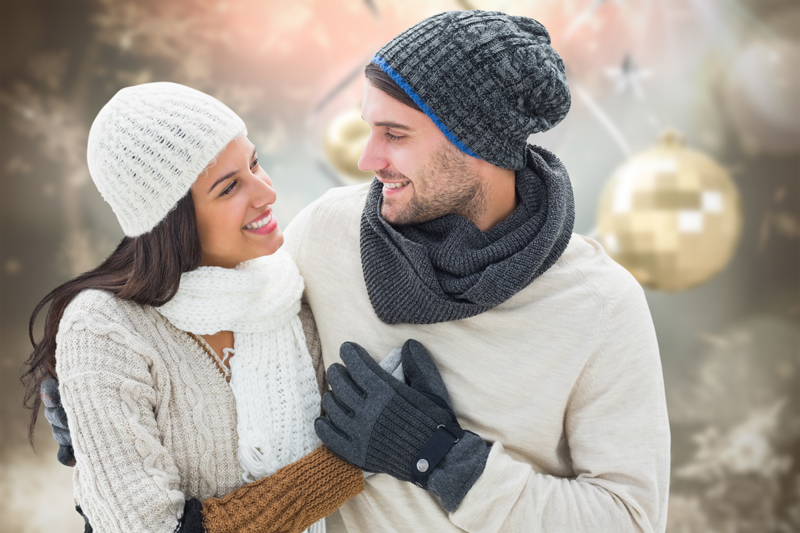 Do you know someone who is in love with their car, or their laptop or with the gym? Are you or someone you're close to in love with a phone? Perhaps, being in love with inanimate things or places is not love, perhaps it's an obsession. Is it healthy? One has to wonder about that.

When I was a teenager, some of the older people in my life liked to offer their advice to the lovelorn, whether you wanted it or not. I wish I had a nickel now for every time that one of those wise well-meaning folks told me that you should be careful not to choose things over people when you are younger because it will lead to a lonely life when you are older. Of course, when you're younger, you think you have all the time in the world to focus on a meaningful relationship with someone.

Even if you are with someone who is your dream match, sometimes you really don't want to give up any of your love affairs with your inanimate things or places. After all your car is your baby, it has to come first; or your weekend warrior pursuits like your golf game or your softball or football or basketball games are much more important than anything your significant other wants you to do; or your quest to be the King or Queen of the Gym and to be adored by others working out is your number one priority; or hanging out with your depressed friend every weekend is a required part of being their friend.

All of these solitary pursuits to an observer seem to equal self-obsession. While it is good to have a healthy interest in your own solitary pursuits, that car or those weight lifting machines are not going to bring you aspirin when you have a fever or an ice pack for your headache or sprained ankle. When you grow older and your looks are just so-so no matter how much time you spend in the gym the admiration you once thought you saw in fellow gym obsessed robots will no longer be there. When you call those friends for a return favor of an evening of fun, they just might be too busy, perhaps working on their fourth or fifth marriage. When your circle of friends gets smaller and you have no one to text on your phone or email or chat with on your laptop you will probably get little pleasure from chatting online to only strangers?

So, what will all that self-obsession masquerading as personal goals and misplaced loyalty to friends rather than to significant others get you? A lonely life! Holding on to the handle of a new purse, new golf club or an exercise machine is not going to be comforting when you feel sick or lonely or sad and happy events aren't nearly as happy when you have no one to share them.

Relationships are not always easy. They can be hard work and there are certainly realistic reasons to give up on them sometimes, but having a love affair with an inanimate thing does not seem like it should not be one of them!

Of course, information presented on this site or found online in articles or forums should never be relied on in lieu of professional consultation for problem resolution.



You Should Also Read:
Kate Woods Fan Page on Face Book


Related Articles
Editor's Picks Articles
Top Ten Articles
Previous Features
Site Map





Content copyright © 2022 by Kate Woods. All rights reserved.
This content was written by Kate Woods. If you wish to use this content in any manner, you need written permission. Contact Kate Woods for details.