Mistakes Were Made (But Not By Me) Review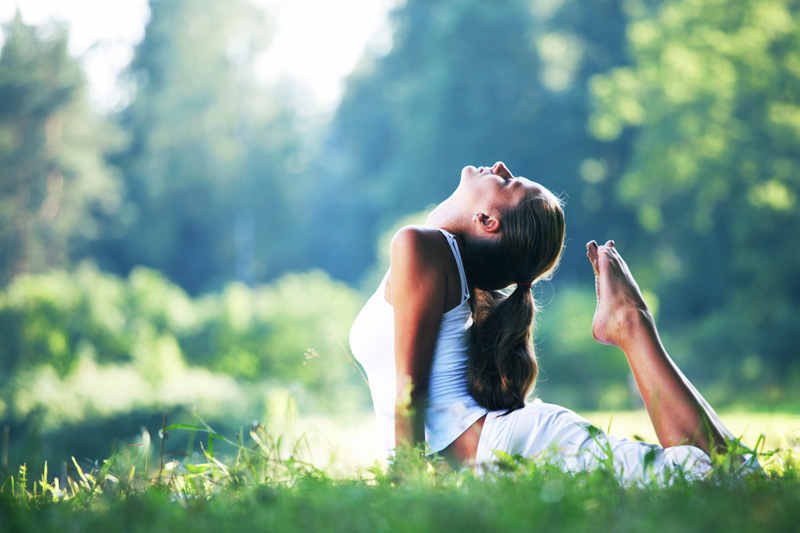 This very interesting book has really intrigued me. When I first sat down to read it, I was skeptical about what it's message would be. It seemed to me, upon first glance that it was one of two things – either a way to justify people's actions, no matter what they were or either a way to ridicule and downplay the power of human will, perspective, and choice. I really wasn't interested in either take.

Mistakes Were Made, however, is actually a very different kind of book. The first thing I noticed was the authors' compassionate writing style. I'm not talking compassionate in the sense of a self-help book but more so in a way where you felt the humanness of the writers as well. The book is heavily scientific, based on studies, research, and theories and so to get that feeling with it was a much welcomed surprise.

As far as the book's message, it is very interesting. It's premise is to explain why we justify foolish beliefs, bad decisions, and hurtful acts (taken from the front cover). From the inside flap it states "Backed by years of research, Mistakes Were Made offers a fascinating explanation of self-deception – how it works, the harm it can cause, and how we can overcome it."

I am fan of solution based reading and so the fact that the book promises to explain how to overcome self-deception was a big draw for me. It kept me wanting to read more – to get to the part where the "how-to" is.

My opinion is still not clearly made on whether I like this book or not. I think it is an amazing read. It can really help you to solidify your own beliefs about why you do the things you do. I don't cower away from my beliefs and that is the nice thing about this book – it made me question them and even made me have to say at times – "well this has been working for me and until it doesn't, I'm going to keep at it this way."

Maybe this is why I'm undecided about this book – it ruffled my feathers. Are self-deception and self-justification the same thing? Are they both "bad"? How does one decide how to take on different perspectives when a different perspective could really just be deceiving oneself? Is self-deception ever ok – say in situations where your immediate choices are limited but you must make the best of what you have.

These are the types of questions this book raised for me and it did help to answer a lot of them to my satisfaction. I would recommend people who are very tuned into themselves to definitely read this and other's to read it once your sense of self is strong and unwavering.

Overall this is a very interesting book – one I will ponder for a long time coming.

You Should Also Read:
Handling Disappointment


Related Articles
Editor's Picks Articles
Top Ten Articles
Previous Features
Site Map



Follow @etniqminerals
Tweet



Content copyright © 2022 by Leah R. Patterson. All rights reserved.
This content was written by Leah R. Patterson. If you wish to use this content in any manner, you need written permission. Contact Leah R. Patterson for details.