Musical Performance Opportunities In Your Hometown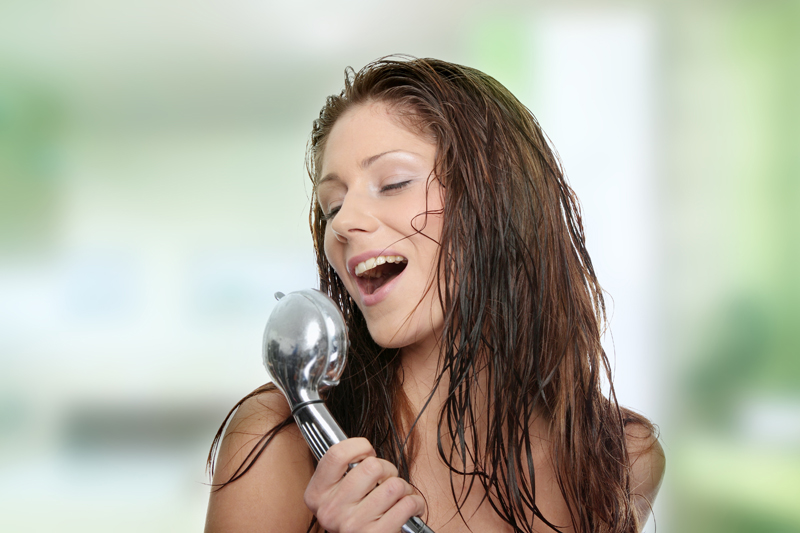 Great musical opportunities exist outside of New York, London, and Paris--you can find them in your own hometown!
Traditional performance venues are limited. Those few spots in the symphony have likely been held by the same players for decades and the recital halls are open to just a handful of elite soloists. So what's an eager musician to do? Where is your concert stage?
Create your own performance opportunities
The rest of us need to develop our own musical performance opportunities and look beyond those time-worn stages. So where can you make music?
Look for places with lots of people. If people don't know your music exists, they can't hear you play. So take it to them! Nontraditional performance settings are all around you. Try these...
Outdoor events
These attract lots of people who will listen to your music. Look for outdoor art festivals, fairs of every kind, big and small, craft shows, you name it.
You may have to start small, say with county fairs. Then work your way up to large festivals and state fairs.
Private events
These events don't have the money to pay for live music, but would trade your services for their exposure. These include:


Fund raisers of all kinds, including telethons and banquets.


Charity events, such as hospital benefits and dinners at large hotels.


Art shows. These might be held at community centers, schools, or other public buildings. Viewing paintings and sculptures is so much nicer when accompanied by live music.


Museums of all kinds.


Drama productions. How about some lovely live music before settling down for live theater?


Businesses that don't have the budget for live music, but have lots of traffic or an upscale clientele


Hotels, especially fancy hotels with large lobbies.


Inns, including bed and breakfast establishments. Live music welcomes arriving guests.


Restaurants, again, upscale spots wanting to "set the mood."


What's in it for me?
How can playing for free benefit you? Self-promotion is the big payoff.


Have a stack of attractive CDs next to your performance area.


Set out colorful brochures advertising your web site where people can go to hear more of your music and, ideally, order your CDs.


While performing in unpaid, nontraditional settings may not be glamorous, you will likely have more control over the situation, with more leeway regarding what you play, how long you play, how often you take a break, etc.
Will you share part of your sales? Be firm if your answer is no. After all, you are already giving away a free live performance.
Setting up the performance
Find a contact. Call the business, facility, or event coordinator.
Arrange the deal. Have your guidelines determined in advance, including where you will play, what conditions you need, including electricity, chairs, stands, and a table for CD sales, what you will wear, length of time you will play, etc. It's a good idea to have this in print when you meet with someone in person. Remain flexible, but watch out for yourself!
At the performance
Have someone with you, if at all possible, to make sales and guard your belongings. Arrive early to set up before you actually start making music. Let the person in charge know you're there and will be playing at the predetermined time.
Be friendly with the crowd listening to you. Strike up a conversation with them between sets.
Develop repeat gigs
Keep a roster of contacts who want your live music on a regular basis. Festivals happen annually. Fund raisers take place several times a year. Hotels and museums are open all year long. If they like you, their clients will ask for you, and you will be welcomed back again and again.
For most musicians, performance opportunities aren't readily available. Be creative and make your own. Believe in yourself and your music, and don't give up!


Related Articles
Editor's Picks Articles
Top Ten Articles
Previous Features
Site Map





Content copyright © 2022 by Kathy Ferneau. All rights reserved.
This content was written by Kathy Ferneau. If you wish to use this content in any manner, you need written permission. Contact Sabira Woolley for details.