Common Household Odors and How To Remove Them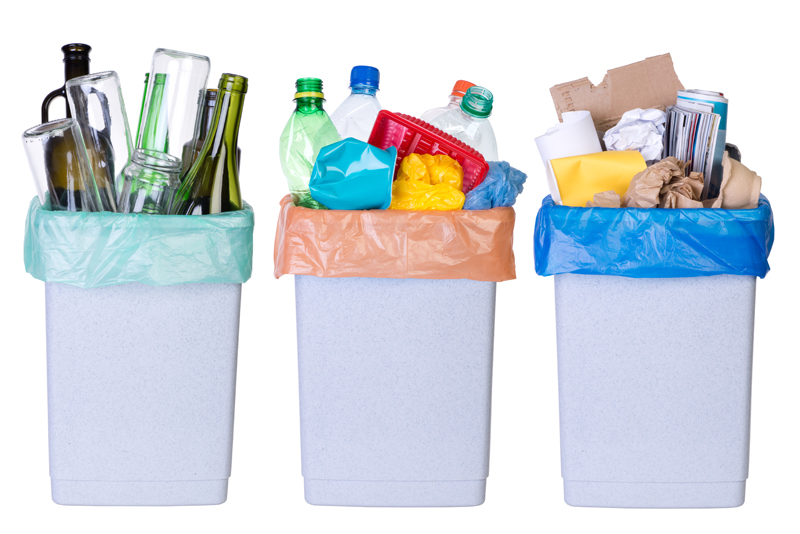 When a home is stinky it is a telling sign. You may ask your self why. It is the first clue that the house has a problem. Being that you live in your home you may not readily notice an odor because your nose has grown accustomed to it over time. It doesn't happen over night. You might notice it when you come back from an extended time away. If you want to find out if your home has a problem then you might enlist the aid of a friend to give you the *sniff* test. Tell them to be HONEST and know in advance that you can't be offended. After all, you did ask for their help!


Once you acknowledge that your house has a smell, the next step is to locate the source. It can be as simple as what you made for dinner last night or your pets or a horrible mold problem building up under the floor or under the bathroom counter. Once you figure out WHAT the smell is you can go forward in the fixing of it.


1) For Cooking odors it would be a good idea to check your vents and make sure filters have been replaced and the vents are clean. Keeping the kitchen clean will help keep odors at bay.


2) For Pet odors you are looking at litter boxes and accidents that pets have on your carpets, bedding or floors. Unfortunately, pet urine can seep into the flooring and walls. It is best to clean up right away. Keeping your pets secured from carpeted areas is one solution, however there are products on the market that will remove the smell. Baking Soda is a very effective odor remover. You just have to know where the problem are is located!


3) For water damage you need to locate the source of the problem. Once you locate the source you need to repair it. After repair you can use the Baking Powder method to pull the smell out. This may be a job for a professional!


4) For tobacco odor, you are, for the most part stuck with the odor. You can clean out the upholstery and your clothing, but it seeps into the wallboard. This one is definitely a preventive one because if you don't allow smoking in the home then the smoke odor won't get into every nook and cranny!


5) For inconsistent cleaning - well, unfortunately the only trick for this is to be more consistent.


Good luck being your own Home Sleuth and finding the sources of odor that might be permeating your own home. Remember a Fresh Smelling Home is a Happy Home!

Make it a great one!




Related Articles
Editor's Picks Articles
Top Ten Articles
Previous Features
Site Map





Content copyright © 2022 by Tammy Judd. All rights reserved.
This content was written by Tammy Judd. If you wish to use this content in any manner, you need written permission. Contact Tammy Judd for details.