Antibacterials and your health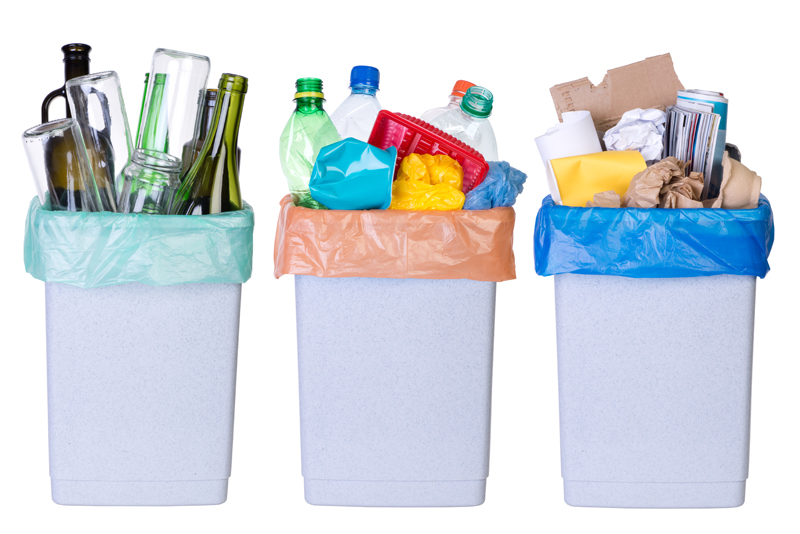 Have you noticed in the media that there is a big debate about the use of antibacterial and antibiotic products? It has become widely known that the overuse of these products has caused the bacterias to change and alter themselves so that the products can be less effective against them.


Here are some known areas that are great to use Hand Sanitizer in. First, if you are out in public, it is a handy thing to keep in your pocket or purse and whenever you come across a questionable environment a little dab will do you! Second, anytime you are working with raw meat it is a great idea. It just keeps the spread of salmonella and other harmful germs at bay. Third, whenever you aren't around soap and water for post restroom or baby changing needs.


The most important thing to keep in mind is that if you can use soap and water then you don't NEED to use hand sanitizer. Easy right? If you can use correct hand washing procedures then you have done the best thing that you can do. Remember wet your hands, get soap and rub all over the entire surface of your hands - don't miss your fingernails and knuckles and any crevices or creases that might be in your hand. Pay close attention to any scratches or abrasions. They need to be cleaned as well. Then rinse. The warmer the water the better but the soap is doing the main work.


Antibiotics are kind of another issue and really, I will leave that up to your own personal preference and that of your doctor or pediatrician. It is interesting how every year things tend to change in the medical world. Some of it is really well understood and they can explain in a more than satisfactory manner. Of course, there are other things that you are kind of left scratching your head and wondering what the big deal is about. It is amazing to me the number of things now days that cause cancer or sids or . . . the list goes on and on. We have to be diligent as individuals to make sure we are doing the best we can for ourselves and if we have children for them.


Good luck with your anti-bacterial and antibiotic needs!


Make it a great one!



Related Articles
Editor's Picks Articles
Top Ten Articles
Previous Features
Site Map





Content copyright © 2023 by Tammy Judd. All rights reserved.
This content was written by Tammy Judd. If you wish to use this content in any manner, you need written permission. Contact Tammy Judd for details.