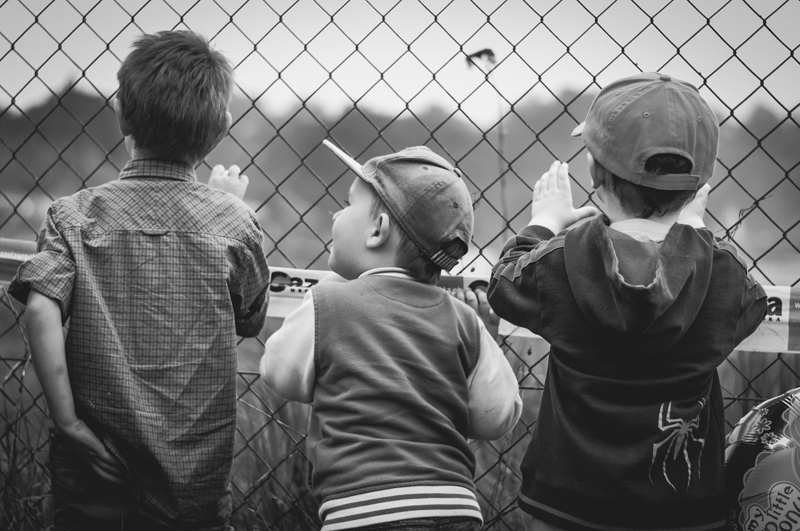 Internet usage by children has never been higher. The current generation grew up not knowing life without its online component. They learn, socialize, and are entertained online. They play games, form virtual friendships, and research their homework assignments online. In fact, it often seems that their lives revolve around their online existence. For parents, of course, this constant Internet presence presents a real worry. With the increase in Internet crimes of all kinds, how is a mother to keep her son safe?
Unlike the Internet monitoring programs of the past, current technology affords parents many choices to protect their sons. While monitoring software like
Net Nanny
is still a terrific choice for many families, especially as it not only monitors Internet usage and traffic but also captures all social networking activity, for families who are seeking a different kind of solution, there is some exciting new technology!
The PG Key is an Internet safety device like none other. Rather than software you install to your computer, the PG Key is an actual device that you plug into your USB drive. While PG Key is inserted, key parental controls are active. PG Key records sixty hours of computer activity, it blocks unwanted websites, and it notifies you with a text when your son searches certain words (which you program) online. You can watch all of his computer activity via screen captures at your leisure. Because PG Key is encrypted, and only you know the password, your son cannot circumvent it. Best of all, PG Key will let you know if he even tries. A final very attractive feature of PG Key is its price. Unlike monitoring software that charges a monthly or yearly fee, PG Key is a one-time investment.
A final type of computer monitoring is one that is mostly used in schools, but is still perfectly appropriate for home use.
LanSchool
is a monitoring program that allows you to watch your son's computer in real-time on your own. In other words, the computers are linked. Further, you can do a bunch of things because the computers are linked. You can set a specific time limit for his online activities, and have his computer disable the Internet when that time has elapsed. You can type him messages that will appear in real time on his screen. You can blank his screen entirely from your computer if he is doing something he shouldn't. As with all other monitoring software, LanSchool also allows you to block websites, etc. If you happen to be a teacher or a homeschooler, you'll be delighted by all of LanSchool's other features!
More sophisticated kids require more sophisticated computer monitoring. It's not a question of trusting your kids; it's a question of keeping them safe. If your son is online, and if he's in school, he's online, please consider either one of these options or some other monitoring choice. It's not a decision you're likely to regret.


Related Articles
Editor's Picks Articles
Top Ten Articles
Previous Features
Site Map





Content copyright © 2022 by Laura Delgado, Ph.D.. All rights reserved.
This content was written by Laura Delgado, Ph.D.. If you wish to use this content in any manner, you need written permission. Contact Laura Delgado, Ph.D. for details.