Zero to Zillionaire Book Review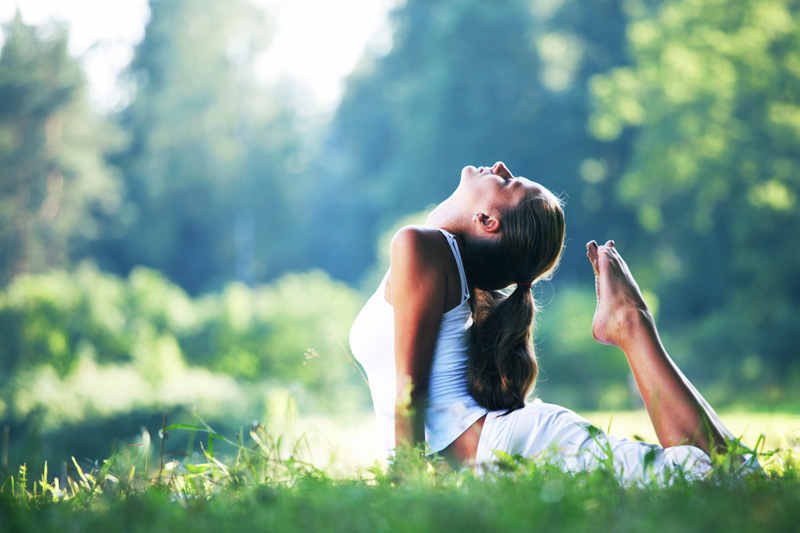 I made a pact with myself to read 5 books on financial prosperity within a given amount of time. I didn't name the books and had every confidence that the right ones would find there way to me.


Zero to Zillionaire by Chellie Campbell is one of these books that I am so excited showed up in my path. For me, this book was right on time, just the right amount of inspiration I needed to move past some mental roadblocks to creating the prosperity I've been craving.


I'd been a fan of Chellie's since coming across her first book The Wealthy Spirit. That book was written in a page-a-day format and introduced me to the concept of My people and Dolphins, Tuna, and Sharks. The Wealthy Spirit was one of my first introductions into abundance and prosperity thinking and really helped me to change some ingrained ways of thinking.


When I saw that she'd written another book, I promptly went to check it out. Zero to Zillionaire is another great book. It goes through "8 Foolproof Steps to Financial Peace of Mind" and it does an excellent job of doing so. Each chapter covers one of the steps in depth with lots of examples from her own life and many practical things to do to get you moving in the direction of taking that step.


I've seen commented that Chellie's style doesn't gel with some people and though I can see why it's said, it worked very well for me. Chellie writes in a very conversational and sometimes even chiding style. She's like the friend who is going to tell you the truth about yourself regardless and sometimes she's even stern about it. The tone is always friendly and encouraging though and I did really feel like she joined my personal cheering squad while I was reading. She got me up and doing some things that I had been meaning to do for at least a few months. Fear and procrastination had held me back b4 but her surmise of things really helped me get over it.


One other thing that I've seen mentioned about Chellie's style is a dissatisfaction with how she uses her own personal accounts throughout much of the book. To me, this was great and helped me relate to her even more. Knowing what she'd been through did what I'm sure she was hoping it would – helped me see the winner in myself as well.


This book was extremely inspiring and one that I will keep referring to and reading often.


You Should Also Read:
Unblocking Your Money Prosperity
One Minute Millionaire - How to
Financial Crisis Intervention


Related Articles
Editor's Picks Articles
Top Ten Articles
Previous Features
Site Map



Follow @etniqminerals
Tweet



Content copyright © 2023 by Leah R. Patterson. All rights reserved.
This content was written by Leah R. Patterson. If you wish to use this content in any manner, you need written permission. Contact Leah R. Patterson for details.