Gout Diet for Natural Relief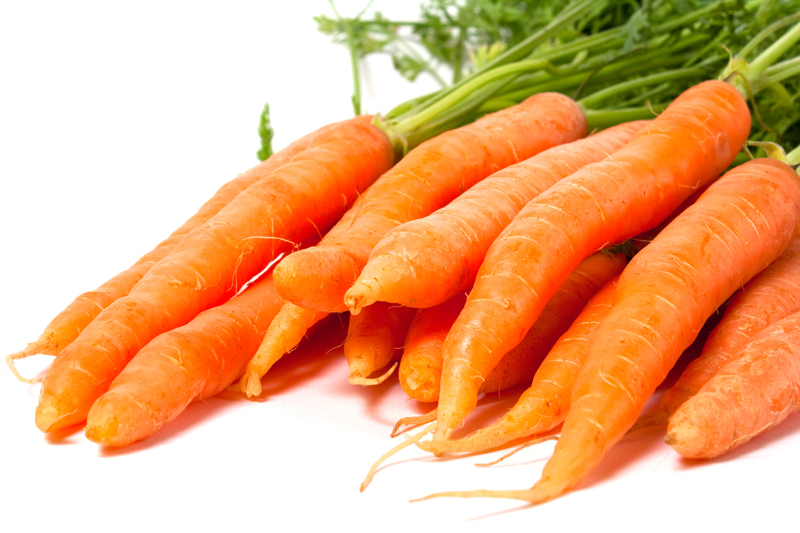 A good
gout diet
has to include what to eat and what not to eat.
And that's what you're going to get here – a complete gout diet in seven simple steps. New research makes it clear what to do and what not to do to prevent and relieve the pain of gout.
But let's begin at the beginning.
What is gout and who gets it?
Gout develops very quickly, often overnight, in one or two specific joints. You can go to bed at night feeling fine and wake-up the next morning with an incredibly painful, swollen toe or ankle. The pain can last for five to ten days, then go away, only to return sometime later.
The problem results from excess purines causing a buildup of uric acid (hyperuricemia). Purines are produced by the body and found in certain foods, particularly seafood and red meat.
The disease usually strikes men after the age of 40. But, since estrogen helps empty uric acid from the kidneys, post-menopausal women can also be afflicted.
Every flare-up is a wake up call. If you don't get yourself on a good gout diet, the pain and swelling gets more severe over time. And it can cause permanent damage to the joints.
Gout Diet in Seven Simple Steps
1. Drink plenty of pure water.
Get up right now and pour yourself a big glass of water. And then continue to drink 10 to 12 glasses a day. Why? Because water helps wash uric acid crystals out of your body. You'll notice relief within just a few days.
2. Eat a good heart healthy diet.
Include more whole grains, fruit and vegetables and less sweets, saturated fats and refined processed foods. Research shows that vegetables high in purines do NOT increase your risk.
3. Eliminate red meat and reduce seafood.
Those who eat the most meat, especially beef, lamb and pork and certain seafood, particularly anchovies, herring and mackerel, are 50% more likely to come down with the disease and have flare-ups.
4. Switch to chicken and low-fat dairy.
Chicken is a good source of protein with no negative side effects. And those who eat two daily servings of low-fat dairy show a 50% reduction in problems.
5. Reduce or eliminate alcohol.
Any kind of alcohol, but especially beer, increases your level of uric acid and interferes with its removal from your body.
6. Maintain your optimum weight.
Being overweight puts extra stress on your joints and increases hyperuricemia. However, it's important to avoid fasting or extreme dieting. Any rapid weight loss can increase uric acid in the blood.
7. Supplement with fish oil to reduce pain and inflammation.
All of the omega 3 fatty acids are especially important for healthy joints and natural pain relief. Since good quality fish oil supplements don't contain purines, Dr. Choi, the lead investigator of the Harvard research study on gout, highly recommends replacing seafood in your diet with fish oil supplements.
Pure, high quality
fish oil supplements
are an excellent source of omega 3 fatty acids and can provide healing and maximum natural pain relief from symptoms.
Be sure to check it out at this highly recommended
fish oil
website.
Find out about my free weekly
Natural Health Newsletter
.
Click here for the
site map
.
Articles you might also enjoy -
Foods that Cause Gout
Fruit List with Nutritional Values
List of Vegetables with Their Nutritional Values
© Copyright Moss Greene. All Rights Reserved.
Note: The information contained on this website is not intended to be prescriptive. Any attempt to diagnose or treat an illness should come under the direction of a physician who is familiar with nutritional therapy.
You Should Also Read:
Fish Oil Health Benefits


Related Articles
Editor's Picks Articles
Top Ten Articles
Previous Features
Site Map





Content copyright © 2018 by Moss Greene. All rights reserved.
This content was written by Moss Greene. If you wish to use this content in any manner, you need written permission. Contact Moss Greene for details.