Chocolate Chip Cookies – A Love Hate Relationship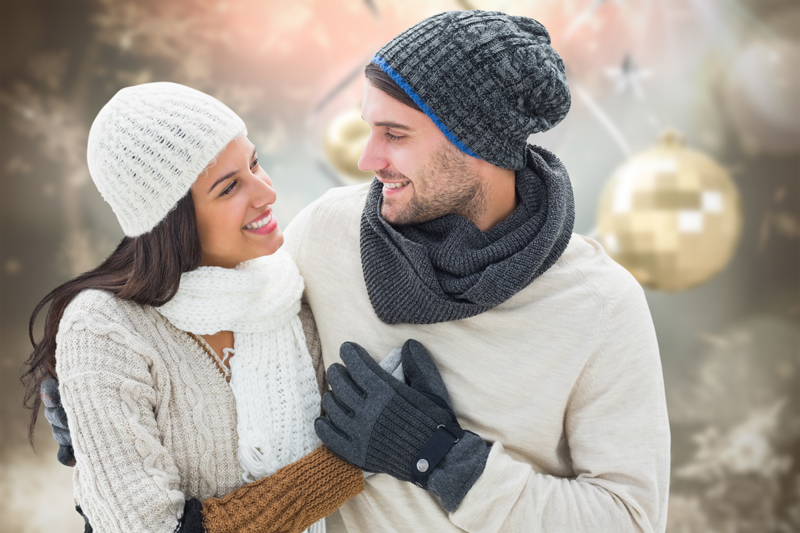 So you've had a bad day and you don't know what you can possibly do to make that bad day disappear from your mind. You think and you think and then suddenly you know – you decide to have a chocolate chip cookie, but just one chocolate chip cookie because you don't want to overeat, or to eat too much fat or too much sugar. Of course, even this decision to allow yourself to indulge in one of your favorite foods isn't just as easy as going to the bakery counter in the store as there are now so many kinds of chocolate chip cookies to choose from that it can be a very complicated decision. Just like trying to find the right person to be your partner, choosing the perfect chocolate chip cookie to suit your mood presents many questions.
It shouldn't be so difficult. Considerations include the type of chocolate chips, dark chocolate, semi-sweet, or white chocolate. Then there is the decision regarding the choice of the texture of the cookie; it can be soft or chewy or it can even be a dunker. There's also the shape of the cookie to consider. Do you want a traditional round cookie, a square brownie shaped cookie or a narrow bar cookie?
Once you've decided will you stick to your decision when you get to the front of the line or will you change your mind at the last minute? After all this is a big decision as it is the one and only sweet treat you are going to allow yourself for the day. After your purchase will you sit right down at a table in the bakery with coffee or tea or maybe even milk and immediately devour your cookie or will you dash to your car to gobble it up out of the prying eyes of those who might think you were over-indulgent eating that cookie immediately. Or will you carry that little bag with your sweet treasure carefully so as not to break it and wait till you get home to enjoy it? Once you sit down to savor your chocolate chip cookie, will it be everything you anticipated, will you enjoy it, will it be enough to satisfy you or will you be left wanting more?
With so many choices, and the brief fleeting moment that it takes to eat and to enjoy that cookie you can only hope that it will be as satisfying as you think it will be and worth the calories you use up of your daily allowance. Just like relationships, sometimes you make just the right choice, sometimes you settle for a so-so choice, and sometimes you wish you would have just skipped the whole thing. Did you love it or hate it? I guess with both chocolate chip cookies and relationships sometimes you just have to take a chance that you'll make the right choice and hope you get to savor every last crumb or every last moment of it.
Until next time, have a warm heart but be COOL! Be happy, be well, and be the best you that you can be!
Best Regards,
Kate Woods
Of course, information presented on this site or found online in articles or forums should never be relied on in lieu of professional consultation for problem resolution.


Related Articles
Editor's Picks Articles
Top Ten Articles
Previous Features
Site Map





Content copyright © 2022 by Kate Woods. All rights reserved.
This content was written by Kate Woods. If you wish to use this content in any manner, you need written permission. Contact Kate Woods for details.