MTH - Ghost Town at Sundown #10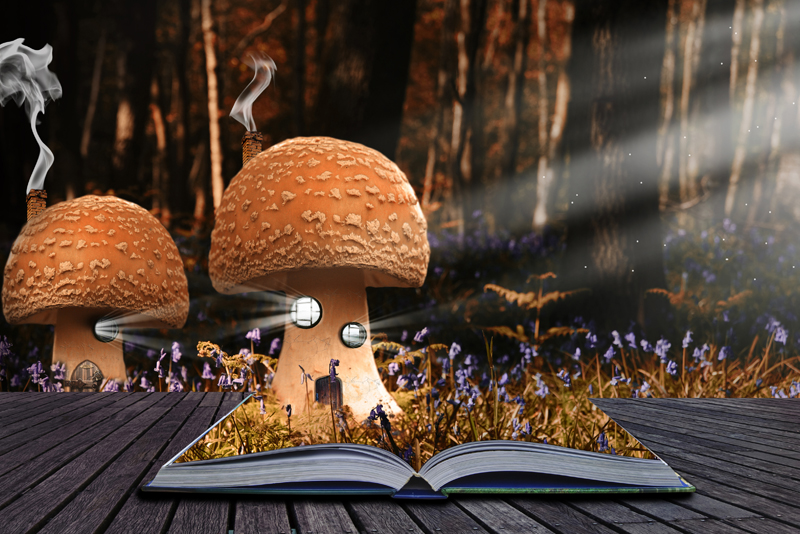 Travel to the Wild West with Jack and Annie. You can spend time with them as they battle horse thieves, meet a kindly cowboy and get some help from a mysterious ghost.
Ghost Town at Sundown, Magic Tree House #10
by Mary Pope Osborne
When a rabbit hops by the porch of Jack and Annie's house in Frog Creek, Pennsylvania they think it is a sign that Morgan is back. They hurry down the street and look up to the tree house. Morgan le Fay is waving to them. They are excited to see the enchantress librarian again.
Morgan tells them that she continues to have some problems with Merlin, but that since Jack and Annie will soon become Master Librarians that will help Morgan a great deal as she travels through time gathering books about places in the past, and the future.
Today they travel to
Rattlesnake Flats
, and their tree house lands in the only tree on the lone prairie. In real life the town looks empty and spooky and near the town they see the patch of ground with several tombstones. They hear no human sounds, just buzzing of flies and whistling of the dry wind. This is a real ghost town, everything is just too quiet, and just one unpaved street and a few old building.
They stop into the GENERAL STORE to see if they can find the answer to the riddle. What they find is a lot of dust and an old calendar dated 1879. Annie also finds two cowboy hats – one for each of them, and also cowboy boots. Before putting his on Jack holds them upside down and shakes them just incase there are any scorpions inside.
All of a sudden they hear the piano playing and they think it must be a ghost until they go over to the HOTEL to check it out. They see the keys of the piano going up and down but then they realize it's just an old player piano.
They hear horse hooves thumping on the ground and run out to hide inside some barrels. They see cowboys and horses go by, but then they halt. While Jack is peeking through the cracks in the barrel there is so much dust he lets out a loud "ah-choo"!
Jack and Annie have the opportunity to help the "Slim" the mustang herder get his mustangs back from the horse rustlers. They see the ghost rider and are able to tell Slim that the rustlers have taken his mustangs to Blue Canyon. They find out that Slim would really like to be a writer and Annie encourages him. Slim gives them nicknames "Smiley (Annie)" and "Shorty (Jack)".
They find the answer to the clue and go back to town to find their tree house so they can return home. Imagine their surprise when they are back home in the tree house and look at the book they have been using "Days of the Wild West" by Slim Cooley. He had written the book after meeting Jack and Annie "With Thanks to Smiley and Shorty, Two strangers who changed my life".
Note: all Magic Tree House books are from my personal library.
Children's Books
List of Dr. Seuss Books
Don Freeman's Books
List of Magic Tree House Books
Chronicles of Narnia Books
A Series of Unfortunate Events Books
You Should Also Read:
Blast to the Past Book Collection
Early Reader Chapter Books
Mary Pope Osborne Books


Related Articles
Editor's Picks Articles
Top Ten Articles
Previous Features
Site Map





Content copyright © 2022 by Launa Stout. All rights reserved.
This content was written by Launa Stout. If you wish to use this content in any manner, you need written permission. Contact Launa Stout for details.