High Protein Foods List for a High Protein Diet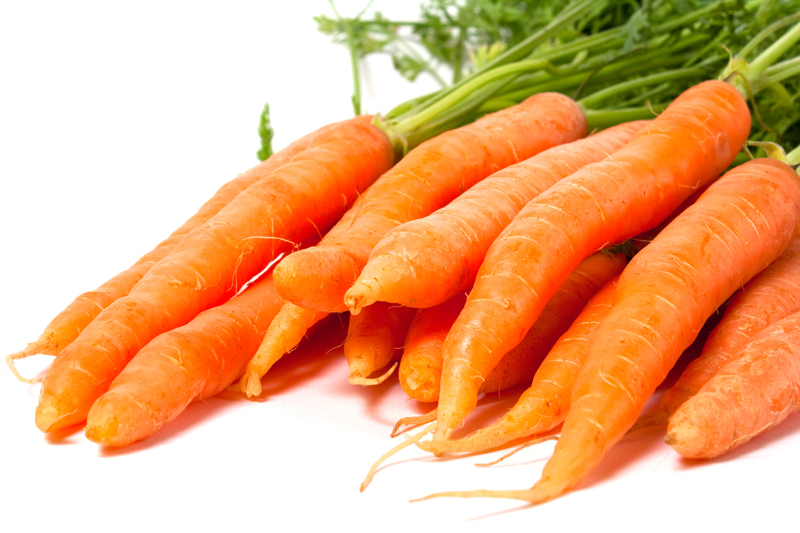 A good, easy to use high protein foods list may be more important than you realize. And you can go directly to my complete list of
healthy high protein foods
to get your free protein list printout.
Or you can read on to better understand how healthy protein rich foods support permanent weight loss, sustained energy, resistance to disease and help you look and feel your best.
Are Foods High in Protein Good or Bad?
There are people all around the world who don't get enough
high protein foods
from the best protein sources. Protein malnutrition can lead to a condition (kwashiorkor) that causes growth failure in children, a weak heart and respiratory system, loss of muscle, low immunity and even death.
But in the U.S. and other developed countries, most everyone manages to get enough protein. The exceptions are some seniors, vegetarians and those on extreme weight loss diets.
However, although most people get enough protein foods, few get great quality optimum amounts. This is because high levels of saturated fats and other bad fats come along with most of our modern protein choices, leading to obesity, diabetes, stroke and heart disease.
Much of your body is made up of protein, which is necessary for balanced hormones and the structure, growth, proper functioning and repair of all your 73 trillion living cells.
So it's vitally important to get an optimum amount of the right kind of protein rich foods in your diet by paying close attention to the entire package in your protein food choices.
Optimum and Complete Protein Foods
Scientists say that the minimum daily requirement of protein (to avoid malnutrition and deficiency diseases) is 7 grams for every 20 pounds of body weight. So, if you weigh 150 pounds, you'd need a bare minimum of 53 grams of complete protein a day.
They also know that you need calcium to digest
high protein foods
. And, if you're not getting enough calcium, your body will leach it from your bone structure, causing weak bones.
The scientific rule of thumb for optimum protein intake is half your ideal body weight. This means that a person whose normal healthy weight is 150 pounds should ideally get 75 grams of complete protein instead of the minimum 53 grams.
Complete protein has all 8 of the essential amino acids (9 are essential for children). Essential means your body can't manufacture that amino acid.
Animal sources tend to be complete, while vegetable sources are mainly incomplete.
But even though fruits, vegetables, grains, beans and nuts are lacking or low in one or more of the essential amino acids, some combinations, when eaten together, make up a good complete protein. An excellent example is beans and brown rice.
Using Your List of High Protein Foods
Remember, when it comes to high protein foods, it's the entire protein package that impacts your health.
For example, a 6-ounce steak that has 38 grams of complete high protein, which is good, can also have 44 total grams of fat with a whopping 16 grams of saturated fat, which is bad.
The same amount of salmon with 34 grams of protein has 18 grams of beneficial fats, such as omega 3 fish oil. And here's another choice. One cup of cooked beans served with a half cup of brown rice has about 25 grams of complete protein, with less than 2 total grams of fat.
So make sure you use and choose from my excellent
healthy high protein foods list
.
With this great list of the
best protein food
sources there's no downside, you'll always get all of the extraordinary health benefits that high quality protein can provide for your protein rich diet.
Be sure to checkout my free
Natural Health Newsletter
.
Click here for the
Site Map
.
Articles you might also enjoy:
Food Calorie Chart of Healthy Foods
Best High Protein Foods for Weight Loss
Benefits of Fish Oil in the Mediterranean Diet
High Fat Foods that Lower Cholesterol Naturally
To subscribe to the Natural Health Newsletter, just enter your email address in the subscribe box at the bottom of this page.
© Copyright by Moss Greene. All Rights Reserved.
Note: The information contained on this website is not intended to be prescriptive. Any attempt to diagnose or treat an illness should come under the direction of a physician who is familiar with nutritional therapy.


Related Articles
Editor's Picks Articles
Top Ten Articles
Previous Features
Site Map





Content copyright © 2023 by Moss Greene. All rights reserved.
This content was written by Moss Greene. If you wish to use this content in any manner, you need written permission. Contact Moss Greene for details.