Lyrica-What Does It Mean For You?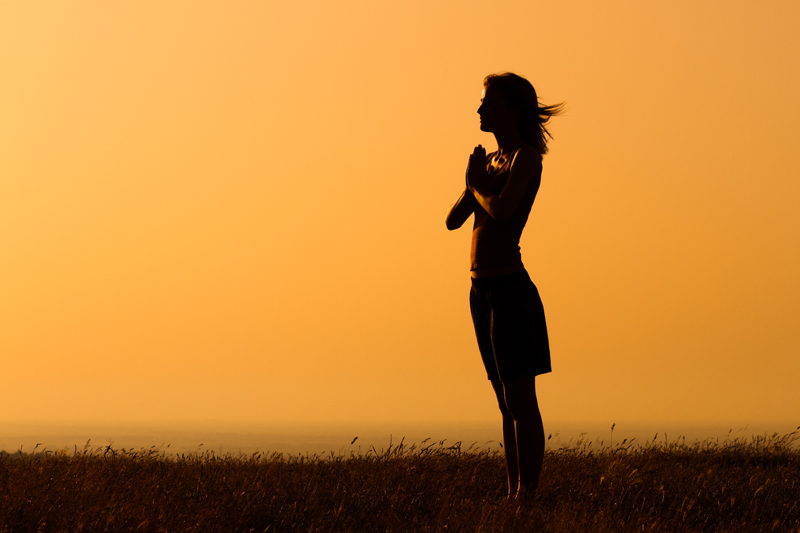 Early 2007, the FDA approved the use of Lyrica for the treatment of Fibromyalgia. Many fibromyalgia sufferers may think that this is the 'miracle' drug we've all been awaiting. But, is Lyrica the answer to this incurable illness? What does Lyrica mean for us? Let us consider three facets of this long awaited drug.

Facet #1 - Avoid a False Sense of Security
We must remember that there is no cure for fibromyalgia. So, we need to keep in mind that this is not a 'miracle' drug. It is a medication, like any other medicine, that will work well for some people and not work well for others. Expecting Lyrica to be the ultimate solution for the treatment of fibromyalgia would be giving a person a false sense of security. Medications are helpful in the treatment of fibromyalgia, but lifestyle changes, exercise, and even holistic treatments contribute to the overall health and well-being of a fibromyalgia patient. Keeping a realistic expectation of Lyrica can prevent us from becoming disappointed and losing hope.

Facet #2 - Fibromyalgia is in the Central Nervous System after all.
Research has finally paid off. Recent brain imaging studies have linked fibromyalgia to the central nervous system. For many years, doctors thought that fibromyalgia was a rheumatoid illness that is best treated by a rheumatologist. Not to say that a rheumatologist cannot treat fibromyalgia, but the research is proving that fibromyalgia is not a muscle or joint disorder, but a brain disorder. How does Lyrica fit into this equation? Lyrica was used to treat neuropathy caused by diabetes. This 'pins and needles' nerve pain has also been reported by fibromyalgia patients. It is very interesting that the first drug given for fibromyalgia that the FDA approved is one given to people with nerve pain. This only proves that all of the research by doctors studying the brain in FMS patients was well worth the effort.

Facet #3 - It Proves That Fibromyalgia is Real.
To all the doctors that thought we were crazy, that thought we were hypochondriacs, that felt that fibromyalgia was not a real disease- Ha-in your face! The Federal Drug Administration has told the world that fibromyalgia is a REAL illness. It also means that you don't necessarily have to have a special doctor to receive a chance of treatment; any doctor can prescribe Lyrica. Now that the FDA has said, "yes, use Lyrica to treat fibromyalgia," many more people will receive better care because there is now a medication that doctors can see in medical literature approved to treat FMS. Now if we can just lick Chronic Fatigue Syndrome, we'll have it in the bag!

Although this is a small victory, it certainly was worth the fight.

You Should Also Read:
Lyrica Official Site
Vanish Despair Blog


Related Articles
Editor's Picks Articles
Top Ten Articles
Previous Features
Site Map





Content copyright © 2022 by Veronica E. Thomas. All rights reserved.
This content was written by Veronica E. Thomas. If you wish to use this content in any manner, you need written permission. Contact Veronica E. Thomas for details.