Parents and Popular Culture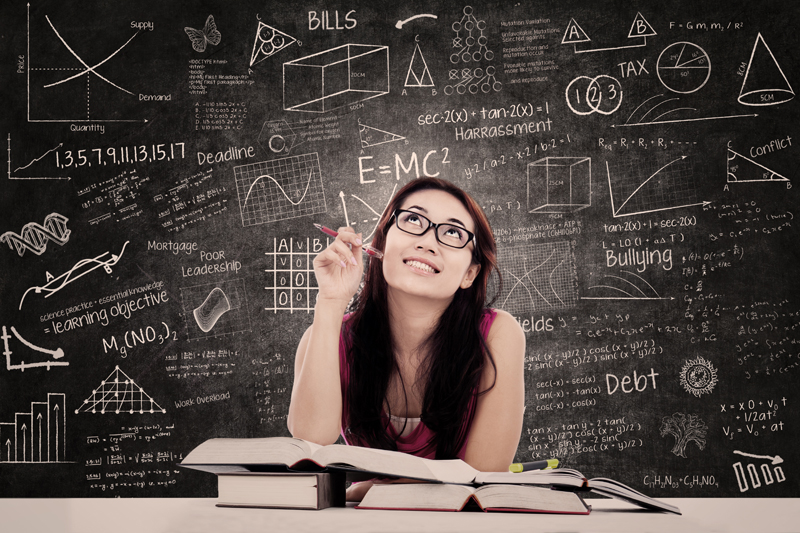 All the government innovations and decrees in the world are not going to create a generation of high-achieving U.S. youth unless parents are willing to reform the way they bring up their children.
They need to protect them from popular culture.
Some parents make great sacrifices in order to buffer their children from negative cultural influences. We read about high-salaried men and women who quit their jobs in order to spend more time with their children, usually in out-of-the way places devoid of television and advertising.
Not many parents can do anything that extreme, but all can give careful thought to U.S. cultural beliefs and their effects on the intellectual and emotional development of children.
Here are some commonly held assumptions about children that American parents may wish to question:
A child's education begins with Kindergarten or First Grade.
FACT: A child's education begins at birth. Parents are the first teachers.
Buying children lots of toys, fashionable clothing, and electronic gadgets is a way to show love.
FACT: an electronic device that reads to a child is no substitute for the intellectual and emotional experience of being held on someone's lap and being read to. Children showered with material goods become grasping, dissatisfied adults.
FACT: Since the 1950s, the nature and objects of children's play have changed drastically, with the result that their ability to self-regulate has diminished.
Impulse Control Lacking in Modern Youth
Unlimited, unsupervised television viewing can't hurt them.
FACT: Much of what we watch on television—programming as well as advertising—promotes greed, selfishness, fear, and contempt for learning. Television viewing should be a very small part of a child's day. Parents should watch with children and comment on questionable information or values presented in the programming.
FACT: Thanks to a decline of civility in the arena of politics, even news programs fill the screen with adults engaging in immature and uncivil behavior and modeling nonstandard and vulgar English.
High school students should have their own cars if at all possible
.
FACT: Car ownership is for adults. Car ownership for teens is dangerous, distracting and stressful. Teens who have limited use of the family car have fewer accidents.
All high school graduates, even those with unexceptional grades, should be encouraged to go to college.
FACT: Children who don't get as much as they can out of elementary and high school are not likely to profit from college.
You Should Also Read:
Impulse Control Lacking in Modern Youth


Related Articles
Editor's Picks Articles
Top Ten Articles
Previous Features
Site Map





Content copyright © 2018 by Maeve Maddox. All rights reserved.
This content was written by Maeve Maddox. If you wish to use this content in any manner, you need written permission. Contact Maeve Maddox for details.