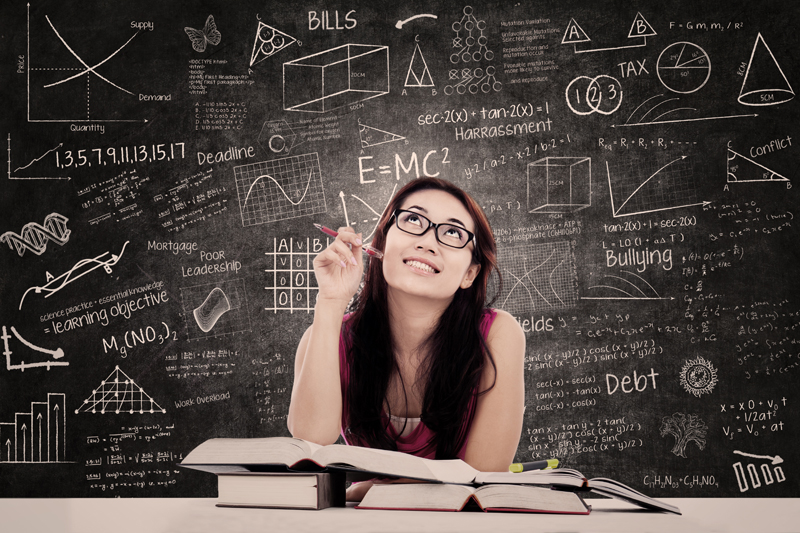 Anyone concerned about the continued existence of American public education--imperfect as it may be--needs to take a close look at an organization called the American Legislative Exchange Council (ALEC).

ALEC is an organization made up of about 300 corporations and 2,000 state legislators. ALEC's purpose is to get legislation favorable to its corporate members passed by the state politicians who belong to it. Legislators pay a nominal membership fee of $50, but corporations kick in as much as $25,000 or more to join. Additional fees apply if a corporation wants a seat on one of ALEC's eight task forces.

Attack on Free Public Education
The Education Task Force concentrates on drafting boilerplate legislation that will alter public education in both structure and content. Identical bills with blanks for the name of the state are taken away from the meetings by legislators who can then present them as their own. ALEC is what you might call a "bill mill."

An ALEC priority for the past twenty years has been legislation to direct public money into for-profit private education. Another is to discredit teacher unions and reduce certification requirements.

ALEC is a major force in the charter school movement. One of its goals is to take the power to authorize new charter schools away from local districts and place it in state boards appointed by the state's governor. ALEC is behind Parent Trigger Laws intended to pave the way for closing public schools or turning them into unregulated, privately managed charter schools.

Attack on Nonpartisan Curriculum
A rather cryptic declaration that has come from the ALEC template designers is called Resolution on Non-Verified Science Curriculum Funding. It is summarized as follows:

This resolution declares that all school students should have the right to study and learn from a curriculum based on sound scientific data and that text books should be written in language appropriate for education that is understandable and based on truth and fact. This resolution further declares that the federal and state governments stop appropriating funds for any educational programs and activities conducted by schools, universities and agencies that promote non-verified scientific findings.

Although careful to avoid naming a specific target, the resolution reflects ALEC's denial of the existence of global warming. School-sponsored Earth Day celebrations or textbooks that present information about global warming and suggestions for combatting it are not wanted by the corporations that fund ALEC.

A Scary State of Affairs
You don't have to be a conspiracy theorist to recognize that many of the things happening in the name of education reform these days are sinister in nature.

Reforms being drafted by ALEC and presented to state legislatures as the work of local legislators are not in the interests of free public education for the greatest number of children.

Reforms being pushed by Washington leaders onto state educational systems are equally biased. Liberals--as much as conservatives--have fundamentalist doctrines they wish to impose on everyone.

Parents must learn to distinguish between educational innovations that really benefit their children and those intended chiefly to benefit profiteers and social engineers.


You Should Also Read:
Parent Trigger Laws


Related Articles
Editor's Picks Articles
Top Ten Articles
Previous Features
Site Map





Content copyright © 2022 by Maeve Maddox. All rights reserved.
This content was written by Maeve Maddox. If you wish to use this content in any manner, you need written permission. Contact Maeve Maddox for details.