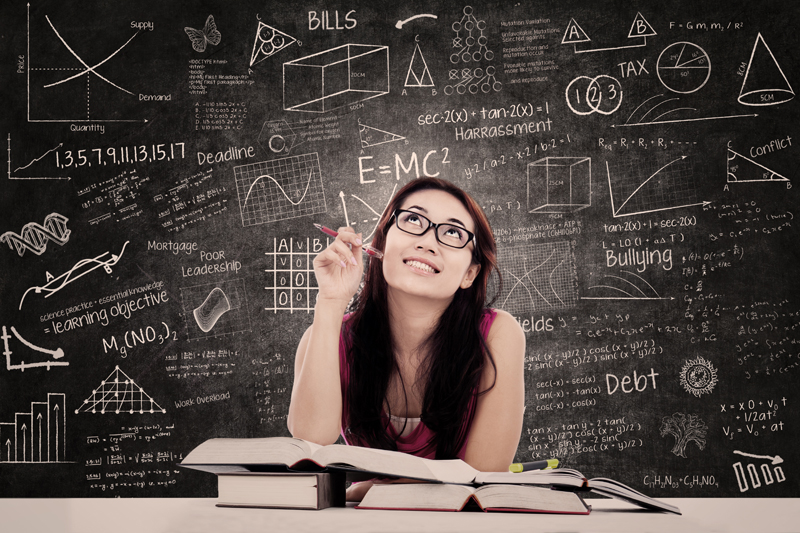 A trigger law is one that cannot be enforced because its target does not yet exist. Something has to happen before the law has relevance.

For example, human cloning is not possible, but many nations have created laws that will forbid the process should it ever become feasible.

Another example is the legality of abortion. In the United States, the Roe vs Wade Supreme Court decision legalized abortion. Several states have passed laws that will be triggered should Roe vs Wade be overturned. These laws will make abortion illegal without further debate.

State legislatures trending towards parental trigger legislation
To date, twenty or more states have considered parent trigger legislation. The following states have adopted some form of it: California, Connecticut, Indiana, Louisiana, Mississippi, Ohio and Texas.

California passed the first parent trigger law in January of 2010. According to its provisions, if certain conditions are met to identify a school as failing, school patrons may intervene with the following options:

• replace all staff whose performance is seen to contribute to low-performance
• convert to a charter school
• close the school

Who is behind parent trigger legislation?
The existence of parent trigger laws are seen by many as a positive alternative for parents who feel that promised school reform takes too long and is controlled by political considerations. Both criticisms of school reform are valid and parents should take an active role in their children's education. The success of organizing and running a campaign of the sort required to take advantage of a parent trigger law, however, would depend upon the abilities and commitment of the parents in the district.

The problem is that the worst-performing schools tend to be in the most disadvantaged neighborhoods. Parents whose children attend such schools expend most of their time and energy supporting their families. They may feel frustration and dissatisfaction with the school, but generally lack the education, experience and leisure that would enable them to carry out a successful campaign by themselves. This kind of unfocused discontent is an invitation to outside organizers.

The driving force behind state parent trigger laws is not sensitivity to parental concerns on the part of state legislators. As with everything else in politics, Follow the money.

Make no mistake, the charter school industry is positioning itself in this country for huge profits. Private investors have a lot to gain by organizing parents to turn their local public school into a charter school. Of the seven trigger laws already on the books, six specify the charter school option. The exception is Louisiana; that state's option is to fund private school vouchers.

Options for parental intervention already exist
On the face of it, the trend towards school trigger laws is parental empowerment. A closer look should lead parents to think twice. Public schools have failings, but so have charter schools. It would be a shame to replace the present mix of good and bad public schools for a mix of good and bad charter schools. Before going the parent trigger route, public school patrons may want to make use of the options they already have to influence the quality of their children's public school education.

Here are some avenues to parental empowerment that are already available:
• pay attention to your children from birth until they are of an age to begin school; talk to them; read to them; play word games with them; send them to school in a teachable condition
• get acquainted with their teachers, coaches, administrators, office staff
• get acquainted with other parents and pool your concerns
• put your concerns in writing
• ask to see teaching credentials and experience
• spend time observing in the school
• attend parent/teacher conferences with a list of questions
• monitor your children's schoolwork to gauge their progress for yourself
• help with school functions
• attend school board meetings and speak up at them
• be a squeaky wheel about things that bother you
• be reasonable in your expectations of public education; it's not supposed to be the equivalent of a $50,000-a-year East Coast prep school



You Should Also Read:
School Choice Prelude to Privatization


Related Articles
Editor's Picks Articles
Top Ten Articles
Previous Features
Site Map





Content copyright © 2022 by Maeve Maddox. All rights reserved.
This content was written by Maeve Maddox. If you wish to use this content in any manner, you need written permission. Contact Maeve Maddox for details.