HEALTH-Vaccines and Autism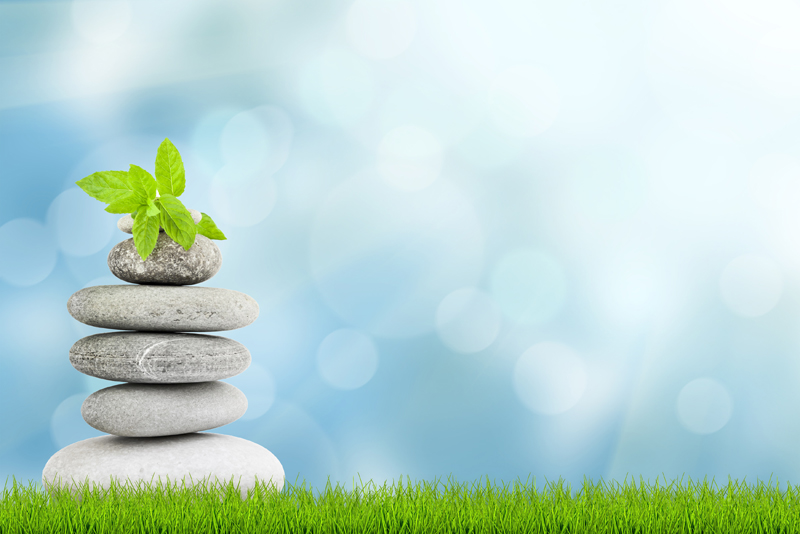 The first measles vaccine became licensed for use in American is 1963. According to the National Institute of Health, almost every person was afflicted with measles prior to 1963, and since the vaccine, 99% of people who receive the vaccine are not struck with measles. Children are given the first dose of the measles, mumps and rubella vaccine (MMR) at the age of twelve to fifteen months, and the second dose between ages four to six. After the first dose 95% are protected, and after the second dose, 99.7% are protected.

In 1998, the medical journal, Lancet, published an article of research done on twelve children in a London hospital linking the MMR vaccine with autism. As a result, the MMR vaccinations in the United Kingdom dropped from about 95% to 70% percent. Since then, the few cases of MMR that do occur in the United States are mainly due to people who have not yet received the vaccine in other countries.

Since the 1998 Lancet study was published, there have been several studies disproving that there is a link between the MMR vaccine and autism. Since 1999 thimerosal, which was an organic mercury compound used as a preservative in vaccines, has been removed from most children's immunizations as ordered by the Food and Drug Administration.

There continues to be debate on both sides. And, this debate is very emotional as parents search for answers to the cause of autism and struggle with the decision to get their children immunized or not. Autism is typically first diagnosed at the age of twelve to eighteen months. The first dose of the MMR vaccine is given during that age range as well. That alone does not mean that autism is caused by the MMR vaccine. This question of causation versus correlation is continually researched by doctors and the National Institute of Health. There is ample research to determine the causes of autism as well.

Whether or not the MMR vaccine is correlated with or causes autism is a question that you and your doctor need to answer. The best action to take is to research, read the available studies through the National Institute of Health, and educate yourself as much as possible to make a decision you feel is best.

Thankfully research is being done, and thankfully the MMR vaccine does exist to keep people well and alive longer. Thankfully, experts now know what autism looks like in behaviors and symptoms as early as 12 months of age, which means there is a greater chance of improved functioning with early intervention. And, thankfully, we are able to research and educate ourselves easily about autism so that we can recognize symptoms early on.

Whether or not the 1998 Lancet study is proven or disproven even more in the future, perhaps the more important result is that it shone a brighter light on the need to find answers for autism and since that time has resulted in greater funding and research to find those answers.
You Should Also Read:
Smallpox Vaccine
Childhood Vaccinations
Chicken Pox Vaccine


Related Articles
Editor's Picks Articles
Top Ten Articles
Previous Features
Site Map





Content copyright © 2018 by Meredith Ball. All rights reserved.
This content was written by Meredith Ball. If you wish to use this content in any manner, you need written permission. Contact Katherine Tsoukalas for details.