Maintaining Self-esteem Despite Differences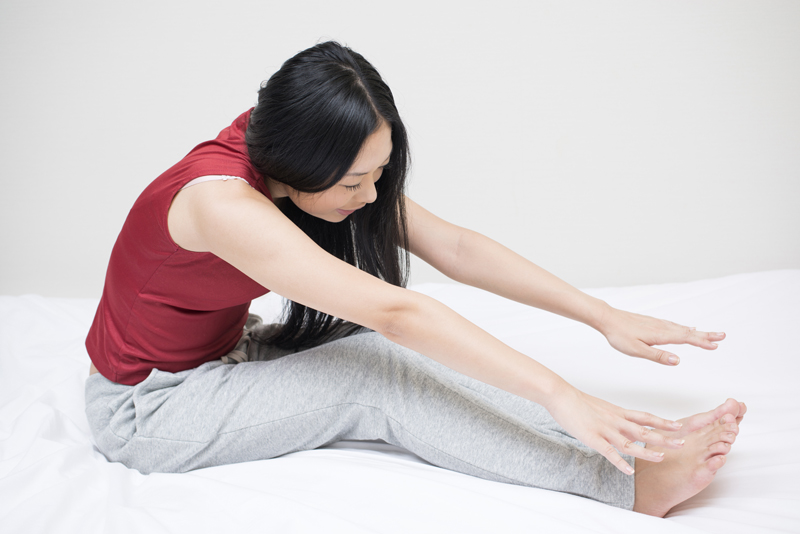 Different. I find it difficult to be different, yet I find myself called to be different in ways increasingly visible and obvious. In the junction between my differences and other people's needs, I find my effectiveness to make a difference.

As a child, I often felt different than my peers. I read too much. I performed too well in school, and too poorly in sports. I never wore the right clothes, but had to wear ugly orthopedic shoes. I never seemed to care about the right things to please my classmates. They bullied me, mostly the more subtle relational bullying of girls, the type that remains less obvious but perhaps more damaging to self-concept, and self-esteem.

More recently, I was diagnosed with Charcot Marie Tooth (CMT), a hereditary progressive degenerative neuromuscular disease of the peripheral nervous system. Before diagnosis, while I knew that I had physical difficulties, I hadn't heard of CMT. I quickly realized that almost no one else had heard of CMT either. Because there was not a support group in my area, I began one, and quickly found out that there are other people in my area with CMT.

This disease affects my ability to stand and walk. In order to remain as mobile as possible for as long as possible, I began wearing ankle foot orthosis (AFOs; orthotic bracing with custom orthotics) that go up to my knees. (Ugly and black, they can't help but remind me of the orthotic shoes I wore as a child.) I struggled as the warmer weather approached with wearing clothing that let the AFOs show. My husband told me that since I would likely wear AFOs for the rest of my life, I should let them show, and people would get used to them. And I reasoned that as I increasingly find myself in an advocacy role, I could not hide my difference behind long pants.

So, I began wearing the AFOs and my athletic shoes (the only shoes I have that seem to work properly with the AFOs) with whatever I wore. A few people ask about the AFOs, and appear to be interested with the explanation. A few people look but don't ask. Most people don't seem to notice at all. Nobody so far has been hurtful or rude.

As a child, being different was never easy. I wished that I could be more like others, or at least hide my differences. I never really learned to "fit in," but instead learned to be my own person and gained self-acceptance.

Now as an adult, I see that I have been called to be different and to let my differences show. I continue to learn how to embrace those differences. Regardless of what anyone else thinks of me, I have become more accepting of myself. I experience the love and acceptance of those who really matter to me - my family, my friends, and G-d. Despite outward appearances, the real difference lies within me, and in accepting that being different empowers me to make a difference.





You Should Also Read:
Read about Journaling for Wellness
Learn about Handling Grief Over Health Losses


Related Articles
Editor's Picks Articles
Top Ten Articles
Previous Features
Site Map





Content copyright © 2022 by Jori Reijonen, Ph.D.. All rights reserved.
This content was written by Jori Reijonen, Ph.D.. If you wish to use this content in any manner, you need written permission. Contact Jori Reijonen, Ph.D. for details.