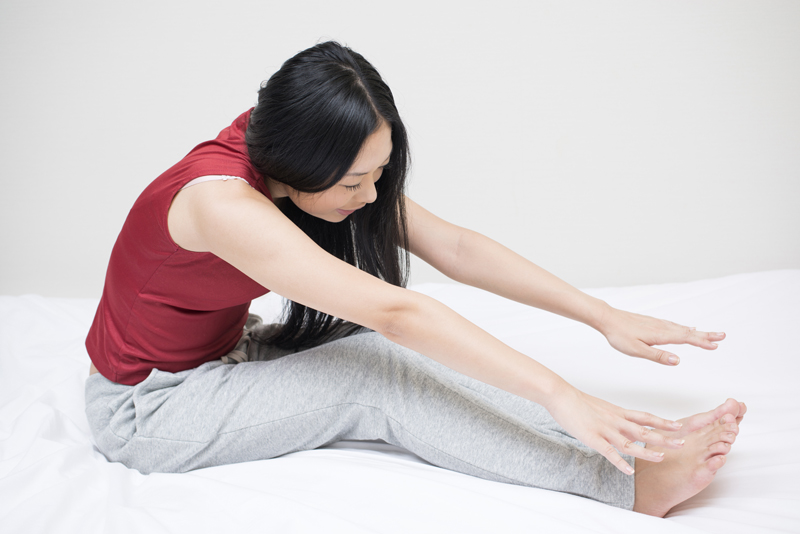 Personal writing has power. You might share your story with many other people, through a blog or publication. Maybe you will share your personal writing with a few other people, perhaps with a friend or writing group. You may even write for an audience of one, yourself. Regardless of how you use, what you call personal writing (journaling, memoir writing, keeping a diary, blogging), or how you accomplish your writing (in fancy journals, on a keyboard, in a cheap notebook, or dictating into a recorder), putting your personal story into words will help you.

Much of my healing through difficult times has come through writing in journals. Not necessarily healing of the body, but the healing of my heart. Often my writing has been in the form of prayer, documenting my questions for and prayers to God. Some, I admit, has been in the form of whining and complaining. At times, I have written through tears, and other times through laughter. Journal writing has helped me to work through my feelings of sadness and grief, times of uncertainty, decisions to be made, and has helped me to come back to a place of stability.

Personal writing has also helped me to record the good times in my life and leaves me with a record of my progress. Being diagnosed with a neuromuscular disease called Charcot Marie Tooth (CMT), a progressive illness that causes disability, stunned me. For a time, I felt speechless. Through writing, I have been finding my voice again, my way to best help myself, and, hopefully, over time, to help others.

Researchers, writers, and those in the health field have validated the health benefits of journaling. Personal writing can help one to manage stress and improve health. Over time, keeping a journal can improve one's writing and increase creativity. Personal writing can also lead to greater personal insight and understanding.

My enjoyment of personal writing extends to reading about life writing as well. I enjoy looking at prompts and guided journals. Usually, I tuck those ideas into the back of my mind and just write my own way. I seem to buck any rules and systems for writing, and instead, I just write.

There are only a few of those suggestions that I routinely follow and that I will pass on to you. Feel free to use the suggestions that appeal to you and disregard the rest.

- Date your pages so later you know when they were written.
- Write often enough and long enough to move through what needs to be on paper, to get past a simple accounting of your day, past whininess and complaining, to break through to that place where healing occurs.
- And, last, don't worry much about mechanics and writing conventions in your journaling. Feel free to write fast and sloppy. Later, you can go back to polish any writing that you particularly like and may want to share.

Most of what I write you will never see. That's not the purpose. My journals are full of self-indulgent whining, sloppy hand writing that even I can barely read, and the mundane (and often boring!) details of everyday life. However, when I write enough, I reach a place of healing and wholeness, where my "real writing" can begin. There, I may find that I have something to share with you, and that I might become part of your journey to healing and wholeness. To me, that is the power of story.

Resources:

Bender, Sheila (2000). A Year in the Life: Journaling for Self-Discovery.
Walking Stick Press: Cincinnati, OH.Hitti, M., (n.d.)

Healthy Living: 8 Steps to Take Today. Web MD website. Retrieved on 4/10/15 from https://www.webmd.com/balance/features/healthy-living-8-steps-to-take-today?page=4 .



You Should Also Read:
Learn about Handling Grief Over Health Losses in this article.
Read about stress, expection, and change.
Find out why you should consider joining a support group.


Related Articles
Editor's Picks Articles
Top Ten Articles
Previous Features
Site Map





Content copyright © 2022 by Jori Reijonen, Ph.D.. All rights reserved.
This content was written by Jori Reijonen, Ph.D.. If you wish to use this content in any manner, you need written permission. Contact Jori Reijonen, Ph.D. for details.