Rub Away Aches and Pains With 024 Fibromyalgia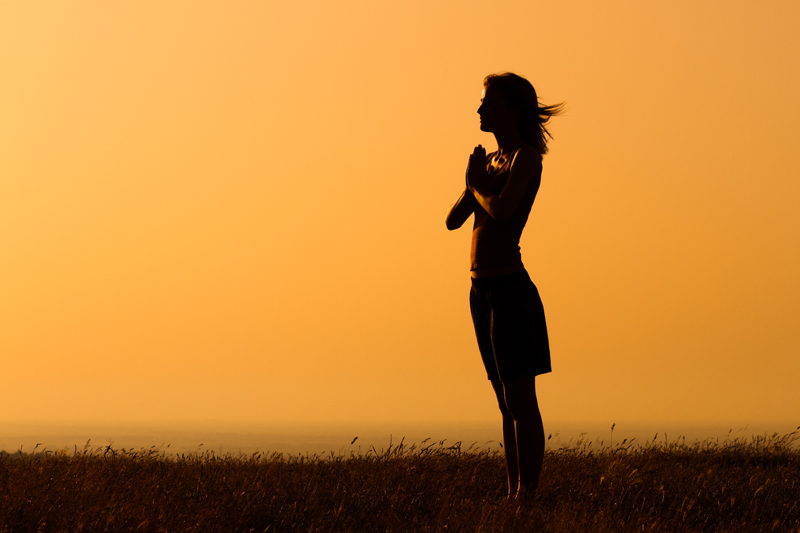 I first came across 024 Fibromyalgia at my local Fibromyalgia Resource Fair. The company donated samples and literature for the cause. I am not a huge fan of pain creams and ointments because I'm too young to smell like a grandma when I go to bed. You know that medicinal smell of Ben-Gay. And don't mention the greasy glob that coats your skin, staining your clothes and sheets. Many of these formulas contain petroleum by-products which are toxic substances derived from gasoline. Some may also contain mineral oil which actually coats the skin and clog pores thus making the medicines in the product unable to penetrate the skin. And what about the burning sensation of capsicum creams? I still don't understand how burning your skin to a crisp will make your muscle pain go away. Hey, maybe it's psychological; perhaps these companies say, "we can make the cream to burn so badly that it will make them forget about their other pain." At least, that's the way it seems to me. So, you can see why I'm a bit turned off by other commercial, topical pain creams.

O24 Fibromyalgia is much different. It is a non-greasy formula that is not laden with toxic fillers. The herbal ingredients make it a safe product to use. The active ingredient is camphor. Camphor is used externally to treat rheumatism, muscle pain, joint pain, and other inflammatory conditions. This product also contains the oils of aloe vera, eucalyptus, lemon, orange, peppermint, and rosemary.

It comes in a spray and travel size towelettes. The towelettes can also be dropped into a bath for effective relief.

The upsides of this product are the convenient towelettes and the spray feels good on the skin. The fact that 024 Fibromyalgia is full of natural, synthetic free ingredients is also a bonus.

The downside, however, is the fact that you cannot escape that medicinal smell. Camphor is a very strong essential oil, and if you're not careful, the strong smell can literally make your eyes water, especially in the towelette packages. For those with sensitive skin, the white camphor may cause irritation. As for pain levels, minor aches and pain may be helped by this product. I do not feel that it gets to the core of the deep pain that we experience. It has more of an analgesic effect and would not work well on muscle spasms or deep-seated pain. I also felt that the price point of the product is outlandish. Camphor is a very inexpensive essential oil. It really didn't make sense to charge $20 for this product.

Overall, if you're in the market for a natural alternative to pain, then I would give 024 Fibromyalgia a try.

You Should Also Read:
024 Fibromyalgia
More Alternative Pain Relief
Vanish Despair


Related Articles
Editor's Picks Articles
Top Ten Articles
Previous Features
Site Map





Content copyright © 2022 by Veronica E. Thomas. All rights reserved.
This content was written by Veronica E. Thomas. If you wish to use this content in any manner, you need written permission. Contact Veronica E. Thomas for details.