Adrenal Exhaustion and Fibromyalgia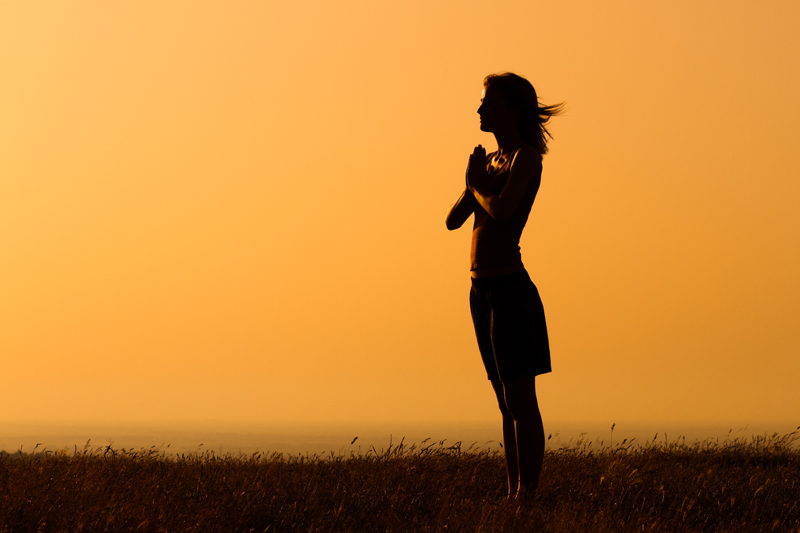 It is a scientific fact that fibromyalgia is a stress-related illness. So it shouldn't surprise us if many experience adrenal exhaustion. Sometimes stress overtakes our bodies and the body just shuts down. Our stress hormone levels have been depleted, and we cannot seem to function. So, what is adrenal exhaustion, and what is the connection between it and fibromyalgia and chronic fatigue syndrome?

Adrenal exhaustion, sometimes called adrenal fatigue, occurs when the adrenal glands are not functioning properly. It often develops after prolonged and intense periods of stress, whether physical or emotional.

Mary Shomon's Symptoms List for Adrenal Exhaustion:

* excessive fatigue and exhaustion
* non-refreshing sleep
* overwhelmed by or unable to cope with stressors
* feeling rundown or overwhelmed
* craving salty and sweet foods
* you feel most energetic in the evening
* a feeling of not being restored after a full night's sleep
* sleep disturbances
* low stamina, slow to recover from exercise
* slow to recover from injury, illness or stress
* difficulty concentrating, brain fog
* poor digestion
* low immune function
* food or environmental allergies
* premenstrual syndrome or difficulties that develop during menopause
* consistent low blood pressure
* extreme sensitivity to cold

To treat adrenal exhaustion, many physicians use hydrocortisone which is a synthetic form of cortisol. When cortisol levels are low, many CFS and FMS sufferers notice an improvement in fatigue and other symptoms of adrenal exhaustion. Since this is a risky treatment option, many physicians will not prescribe hydrocortisone unless the patient has a full-blown adrenal disease. But, for those willing to take a risk, starting at the lowest dose possible is a safer way to test your reaction to the medication.

For naturalists or those who would prefer a less risky treatment option, many have taken supplements of licorice, Asian ginseng, Echinacea, 7-keto DHEA, or DHEA. However, dietary supplements shouldn't be taken lightly either, and a person should be under a doctor's supervision when doing so.
Whatever option you choose, combating fatigue is a step toward managing fibromyalgia and chronic fatigue syndrome.

For more information about fatigue, adrenal exhaustion, and fibromyalgia, see the following book:


You Should Also Read:
Chronic Fatigue
Adrenal Exhaustion
Vanish Despair


Related Articles
Editor's Picks Articles
Top Ten Articles
Previous Features
Site Map





Content copyright © 2022 by Veronica E. Thomas. All rights reserved.
This content was written by Veronica E. Thomas. If you wish to use this content in any manner, you need written permission. Contact Veronica E. Thomas for details.