My First Time in Hollywood Book Review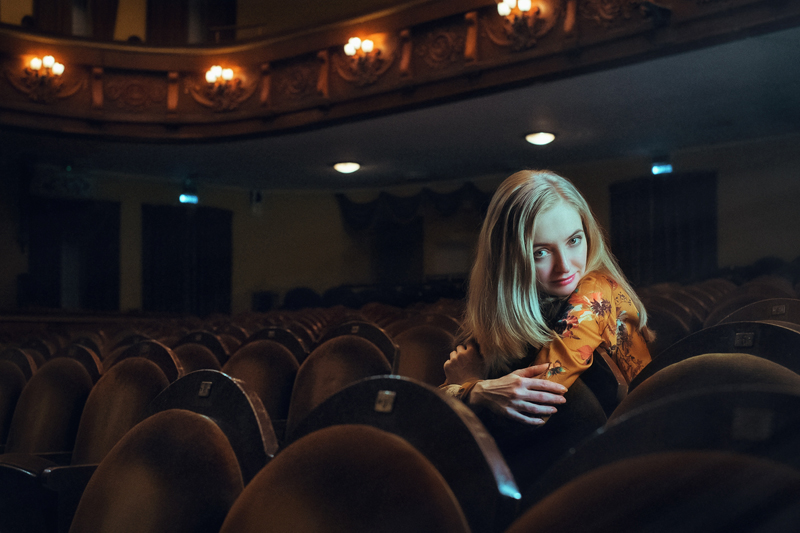 Cari Beauchamp is a writer and film scholar who focuses on the history of early Hollywood. As she explains in her latest book, "I have often found that my favorite part of the hundreds of books I have read on film history…is the story of someone's arrival in Hollywood. There is an innocence, excitement, and sense of possibility that is infectious." To illustrate her point, she has brought together the memories of 42 people who traveled to Hollywood between the years 1909 and 1929. "My First Time in Hollywood: An Anthology" is the engaging and entertaining result.

Budd Schulberg, son of Paramount executive B.P. Schulberg, describes traveling to Hollywood from the East coast in 1918. The journey by train took four days, but seems quite luxurious when compared to air travel today. Schulberg's father arranged to have the best regional foods brought on board at each stop. The family enjoyed steaks from Kansas City, fresh trout from the rivers of Colorado and oranges from California's citrus groves, served as thin slices topped with sugar and maraschino cherries. Riding on a train without air conditioning, however, required a little ingenuity. Passengers soaked bed sheets in water and then hung them in front of open windows, creating a cool breeze.

Broadway star Elsie Janis used her travel time to write the script for her first film. Her director was happy with the results. She enjoyed the work and wrote the stories for her next three films, as well. In her excerpt, actress Mary Pickford describes earning extra cash by writing screen stories. Screenwriters Frances Marion, Lenore Coffee and Anita Loos explain how they entered the business. Gossip columnists Hedda Hopper and Louella Parsons are also featured in this anthology. Acting and writing were not the only occupations open to women, however. Beauchamp also includes selections from director Alice Guy and set decorator Winfrid Kay Thackrey.

The occupations held by the men profiled in the book include cinematography, film editing, producing, acting and directing. What is missing in "My First Time in Hollywood" is the musician's point of view. Silent films were shown in theatres accompanied by music. In small theatres, it was often a single pianist or organist providing the soundtrack. In large movie houses, films were accompanied by a full symphony orchestra. In addition, many film sets used mood musicians. While the film was shot, musicians would play out of the camera's frame. They helped set the mood for the actors and also drowned out extraneous noise when on location. Since musicians followed filmmakers out to Hollywood, it would seem natural to have included at least one selection from this group.

Beauchamp does provide biographical information on each contributor. She also includes black and white photos that illustrate each chapter. Chapters are short, averaging six or seven pages each. Although they are arranged chronologically, it is not necessary to read this book in any particular order. If you are a Gloria Swanson fan, you can start with her chapter on p. 133 and move on from there.

Screenwriter Lenore Coffee writes "I wish I could make the picture, the 'feel' of Hollywood at this time as vivid to you as it still is to me." By creating this anthology, Cari Beauchamp has managed to convey to the reader a picture of that place and time.

"My First Time in Hollywood" was published by Asahina & Wallace, Los Angeles in 2015. I purchased a copy to review at my own expense. Review posted on 7/3/2015.
You Should Also Read:
Mary Pickford - The Muse of the Movies Film Review


Related Articles
Editor's Picks Articles
Top Ten Articles
Previous Features
Site Map





Content copyright © 2021 by Angela K. Peterson. All rights reserved.
This content was written by Angela K. Peterson. If you wish to use this content in any manner, you need written permission. Contact Angela K. Peterson for details.