Have You Had Your Fibromyalgia Massage Today?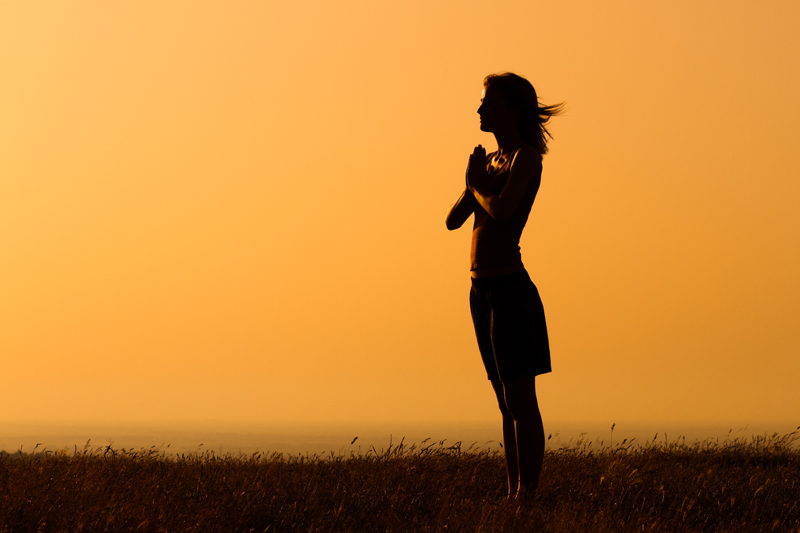 Interview with Massage Therapist Julia Morrow, CMT/LMT

Veronica: Julia, I appreciate you for sharing your experience as a massage therapist and helping us to understand the benefits of massage therapy for fibromyalgia sufferers. Our readers would like to know what are the benefits received from regular massage sessions for fibromyalgia and CFS sufferers?

Julia: Massage can be a great option for fibromyalgia patients. All of the typical, and, by now, well-known benefits of receiving a massage also apply to those suffering from fibromyalgia.

These benefits include:

A decrease in muscle pain

A decrease in feelings of tension and stress

Decreased depression and anxiety

An increase in the elimination of harmful toxins and metabolic waste

An improvement in blood circulation and nutrition of tissues

An increase in one's overall sense of well-being, energy level, and state of mental alertness, etc.

Veronica: And I'm sure that the use of essential oils enhances those benefits even more so. Tell me, what type of massage is best for a fibromyalgia patient, and how would they find a therapist that specializes in fibromyalgia?

Julia: A person who has fibromyalgia often cannot get a regular massage--not even a light Swedish massage--without taking the chance of spending the next three days in bed! What is a person to do? -Have a massage by a therapist certified in Fibromyalgia Massage. There are not too many [of us] with this specialty certification around the country, but the numbers are growing. One way to search online is to go to the Associated Bodywork & Massage Professionals website (www.abmp.com), click 'Find a Therapist' at the bottom of the page, then type in your zip code and "Fibromyalgia" from the drop-down list. A list of qualified therapists in your area will pop up. This will ensure that you are using a licensed and certified professional, as many advertising themselves in other places are not.

Veronica: Our readers love resources; so I am sure this will be helpful to us all. You mentioned Fibromyalgia Massage, how is this massage different from other types of massages, and what does it entail?

Julia: Fibromyalgia sessions will focus on bringing energy away from the patient's head and neck area. These are two of the most common areas where patients feel tension, tightness, and pain (including migraines). The massage strokes [move] down the body toward the feet, to encourage the release of this excess energy out through the feet. This philosophy comes from working with energy meridians in acupuncture and acupressure. The session also involves releasing trigger points and tender points, wherever they may be that particular day. Your therapist, or you, may decide to work only on the upper body or only on the lower body one day, depending on how you feel. She or he will also check for fascial restrictions and spend a few minutes loosening areas that are causing you discomfort. Fibromyalgia massage will improve your overall circulation, which helps the body rid itself of the build-up of toxins that often cause pain. You will also experience fewer migraines and improved sleep--both the amount and the quality of your sleep. Some patients find that they can reduce the amount of pain medication they need to take.

This specialty massage should be considered by all fibromyalgia sufferers as they may very well find quite a bit of relief from their symptoms!

Veronica: Thank you Julia for you insight and resource. I'm sure that our Bella readers will certainly benefit.

For more information about Julie Morrow and the Fibromyalgia Massage, please visit https://www.massagebyjulia.abmp.com/ .



You Should Also Read:
Fibromyalgia Massage Therapist
What others say about massages!
Massage for Fibromyalgia


Related Articles
Editor's Picks Articles
Top Ten Articles
Previous Features
Site Map





Content copyright © 2022 by Veronica E. Thomas. All rights reserved.
This content was written by Veronica E. Thomas. If you wish to use this content in any manner, you need written permission. Contact Veronica E. Thomas for details.