The Hogfather by Terry Pratchett - a review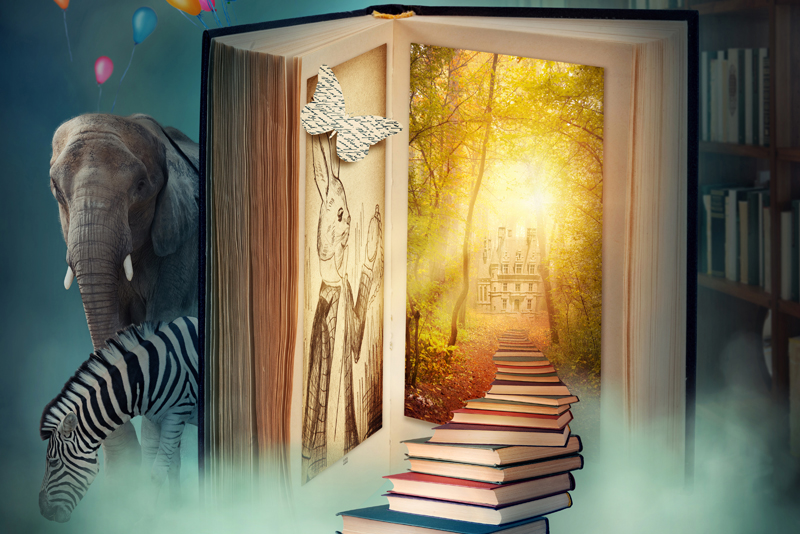 It's Hogswatchnight on Discworld and the Hogfather should be riding in his sleigh pulled by his four pigs, a large sack of toys piled behind him. He should be slipping down chimneys to leave presents and partake in the sherry and turnips left by children. But something has gone wrong. The Hogfather seems to have disappeared.
A mysterious entity has contracted the guild of assassins to inhume the Hogfather. And one mentally unbalanced assassin-- extreme even by guild standards-- agrees to take the job. With the Hogfather nowhere to be found Death steps in to take over his duties. Meanwhile at Unseen University, the wizards are experiencing odd occurrences of their own. Gods seems to be popping into existence the minute they are thought of.
Susan would like nothing better than to ignore the warnings the Death of Rats tries to give her. In fact, she'd like to forget that anything supernatural exists, but being Death's granddaughter make these things hard to ignore. Especially when Granddad is parading around as the Hogfather. She sets her off to investigate and is joined by the Death of Rats, a talking Raven and the Oh God of Hangovers.
While I am a fan of the Discworld books, I would not recommend
The Hogfather
for anyone new to the series. At times the story was unclear and seemed to wander around a bit before getting to the point. There is a side story about a rediscovered bathroom in Unseen University that I expected to have a reason for existing. It never does have a purpose in the plot.
My Recommendation
Many of the familiar Discworld characters are here-- Death, Susan, The wizards at Unseen University-- but the story is only fair. Fans of the Discworld series may want to check out
The Hogfather
if they've never read it, but I would not list this one among my favorites.
The Hogfather by Terry Pratchett
384 pages
Reprinted by Harper
Hogfather
is available at Amazon.com
I borrowed a copy of
The Hogfather
from the library
You Should Also Read:
A Hat Full of Sky by Terry Pratcchett - a review
Storm Front by Jim Butcher - a review
Fantasy Reviews


Related Articles
Editor's Picks Articles
Top Ten Articles
Previous Features
Site Map





Content copyright © 2019 by Laura Lehman. All rights reserved.
This content was written by Laura Lehman. If you wish to use this content in any manner, you need written permission. Contact Evelyn Rainey for details.