Fun Valentine's Day Games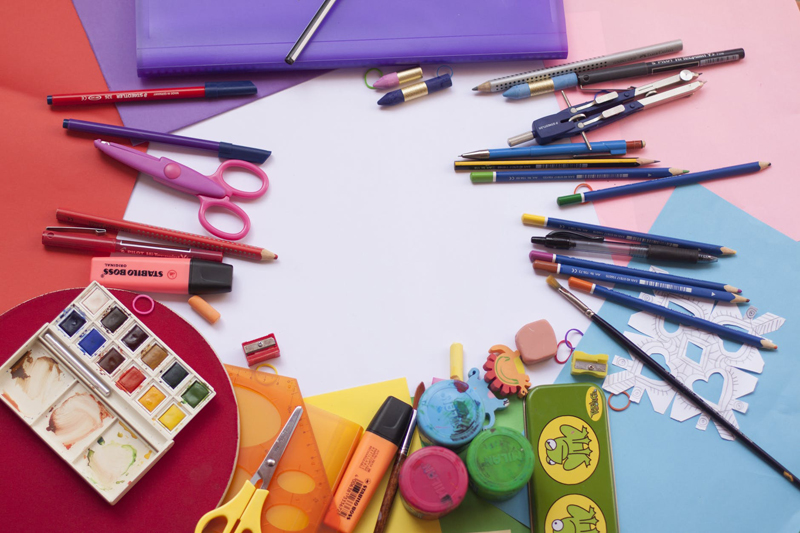 Having a Valentine's Day Party? Need some games that kids as well as adults will love? Valentine's day is almost here and we're all ready for some fun. Here are some fun Valentine's Day party games that you can play with your class and a kid's or adult's Valentine's Day party. They're great games for a group of fun-hungry kids or adults.

Gone to Pieces

Ages: 5 & up

What you'll need:

Colored Paper: red, pink, blue, yellow, white (or whatever colors you choose)
Scissors
Stop watch or clock
Paper and pencil for tallying scores
Crayons, glitter, glue for decoration – optional

Gather supplies. Cut out hearts of different shapes and sizes from your choice of colored papers. Decorate and let set to dry, if you've chosen the decorating option. Then cut each heart into four pieces. Assign each color chosen a point value. For example:

• Red hearts are worth 10 points
• Pink hearts Blue hearts are worth 8 points
• Blue hearts are worth 5 points
• Yellow hearts are worth 4 points
• White hearts are worth 1 points

How to play : Decide ahead of time the time limit for the hunt (5 minutes). Before your guests arrive scatter the heart pieces all around the room, under tables, on chairs, behind pictures, on the floor, etc. Give each player their own pencil and paper. (Some of the younger ones may need some help with the addition).

When the hunt has ended and the pieces have been collected, each person puts their own pieces together to see how many whole hearts of the same color they can make. Then they add together their points. The one with the highest score and the most whole hearts of the same color wins. As added variety an alternative prize could be awarded for the most broken hearts.

The Great Heart Race

Ages: 5 years & up

What you'll need:

A large space to play
1 heart cushion or large cardboard heart for each team

How to play : Divide players into 2 or more teams. Decide on finish line. Pass out a heart cushion or cardboard heart to the first player on each team. That person places the heart between their knees. When the signal is given the players race the best they can to the finish line. Whoever drops a heart must return to their team and start over again. The first team to successfully finish passing the heart to each member is the winner. For variation, set a time limit and whichever team passes the heart through the most members wins.

Heartful Tower

Ages: 4 & up

What you'll need:

Table or other flat surface
Stop watch or other timer
At least 2 – 1 oz. packages of candy conversation hearts per player

How to play : Pour candy hearts into an even layer on the table in front of the players. Decide on the time frame for the game, maybe 30 to 60 seconds. When the signal is given, each person builds a tower of candy hearts. Any tower that crumbles before the time is up, that person is out. The game is played until the final 2 or 3 players are left. The game is continued until only one tower is left standing. The last one standing is the winner. There can also be prizes for the two runners up as well. For small children each child should get a piece of candy for playing.

Make 1 or more of these games a part of your Valentine's celebration for some sure-fire fun. Happy Valentine's Day and stay fun my friends!









You Should Also Read:
Day of the Dead Party Games
Thanksgiving Party Games
Dog Party Games


Related Articles
Editor's Picks Articles
Top Ten Articles
Previous Features
Site Map





Content copyright © 2022 by Jana Taylor. All rights reserved.
This content was written by Jana Taylor. If you wish to use this content in any manner, you need written permission. Contact Jana Taylor for details.