Suze Orman's 2009 Action Plan - A Book Review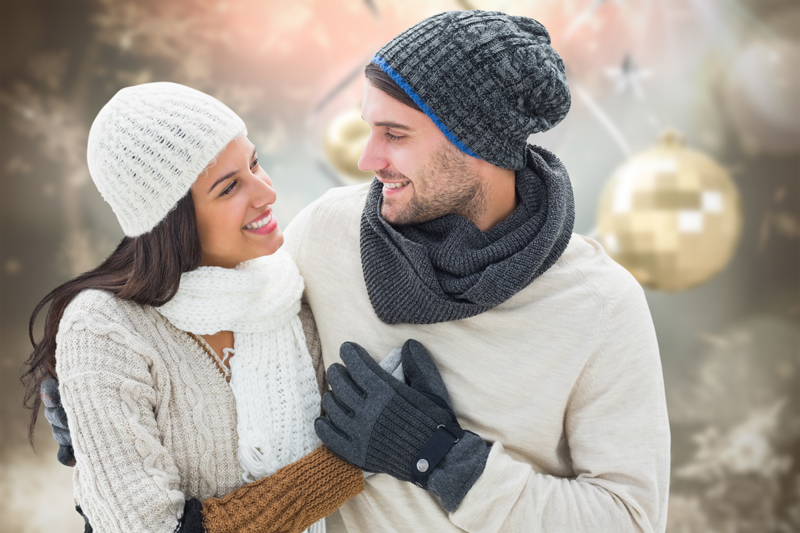 How's your relationship with your money. Lots of people are having relationship problems with their money these days. Who can you turn to for help? It's not as if you can see a psychologist or a relationships counselor. Perhaps you should turn to a money doctor. My choice is Suze Orman.

I have immense respect for Suze Orman. As a financial guru in my opinion she is honest, intelligent and her presentation of facts and information is always clear and understandable. Her new book Suze Orman's 2009 Action Plan is one of her best and certainly timely. In the current whirlwind of conflicting advice that is being presented this book is laid out in an easy to follow format. It has Action Plans for the financial areas that are now viewed very differently than they were before the economic financial meltdown we now find ourselves dealing with.

With this new reality Suze's advice has changed in some ways such as how to handle credit card debt. Generally speaking most financial experts advised paying down credit card debt as the best financial advice for the best use of your cash. Since the new reality and the changes in the credit industry Suze now advises creating a savings fund to deal with the uncertain economy. Suze points out that many lenders are reducing credit lines, particularly home equity lines of credit (HELOC's) due to the decreased real estate values so it is important now not to rely on credit sources for your rainy day money.

This book starts out with an introduction that talks briefly about the new financial reality. Then follows up with a brief explanation of how we got to where we are now financially. Next is the meat of the book which is Action Plans for Credit, Retirement Investing, Saving, Spending, Real Estate, Paying for College, and Protecting Your Family and Yourself. The format identifies situations and solutions and suggestions for handling them appropriately in the new financial environment.

The book ends on a hopeful note with a reminder that "our economy is suffering from a credit crisis, not a crisis of talent or drive.' She suggests that you should "do the right thing when it comes to your money … make a plan, stick to it, become a saver not a spender, to set a goal to live a debt free life." She suggests that we all take action today.

This little book is packed full of good, easy to read information and updates are posted to Suze's website as changes occur that apply to the previously published content. Released in paperback, at an economical price, this is a great book for anyone trying to control their finances as much as possible in this uncertain economy. I highly recommend this book!



Of course, information presented on this site or found online in articles or forums should never be relied on in lieu of professional consultation for problem resolution.



Related Articles
Editor's Picks Articles
Top Ten Articles
Previous Features
Site Map





Content copyright © 2023 by Kate Woods. All rights reserved.
This content was written by Kate Woods. If you wish to use this content in any manner, you need written permission. Contact Kate Woods for details.