Relationship Expectations Damsel Seeks Knight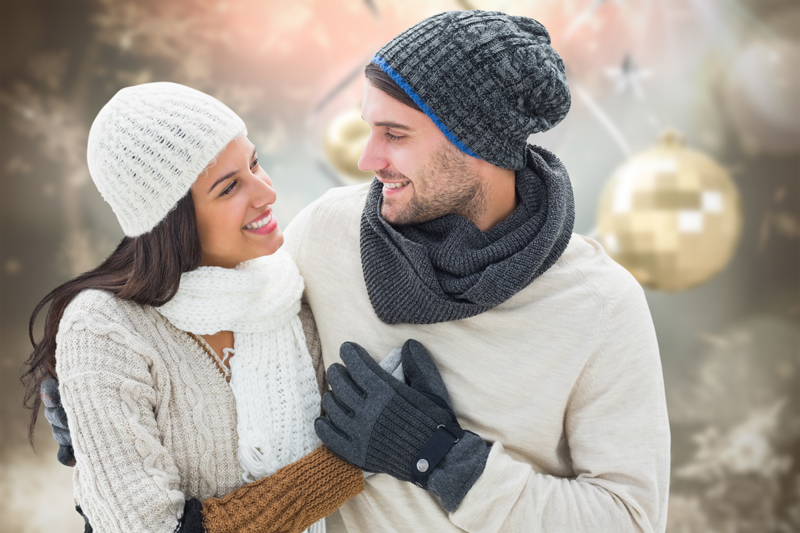 "Hi, I'm looking for a big hulking guy who is willing to take care of me, and provide me with everything I could possibly want from life. Suit of Armor required and is expected to be worn at all times and there will be no off duty hours. Extraordinary appearance is a must. Only perfect Sir Lancelot type Knights should respond."

If you were posting your profile on an online dating service would this be similar to your listing? Do you think that the needier you are the more likely you will be to attract a Sir Lancelot type of guy to protect and defend you for life? Don't blame yourself if you think this is the way to attract a guy. Women have been portrayed as bubble headed damsels in distress in books and movies for a very, very long time. Now I'm not saying you can't choose that as your personal style, but in today's world, I wonder if it will be terribly effective; and are you sure you really want a guy who runs about in a suit of armor throwing his weight around. I'm guessing that armor might keep a guy off balance a lot of the time and he might not be very happy if he's always expected to wear that heavy armor day in and day out. Wouldn't it be far better if he had better attributes than a shiny suit - like consideration, concern, and respect?

Expectations seem to be a big culprit in destroying relationships before they even get past the first date. This is not only a one sided process being carried out by the Damsel it is probably also being carried out by the Knight. Perhaps the Knight is looking for more than a needy bubble head but he also wants a hot looking girl to escort about town and to special events; but maybe he doesn't want to spend any additional quality time with her so that she doesn't get the idea he's really in to her and expect any kind of a commitment from him.

Now if the Damsel is looking for a lifetime commitment and love and the Knight in Shining Armor is looking for a good looking companion to spend some time with occasionally the results are a clash of expectations. What's next? Control your expectations. Expect less, hope for more. Be considerate and show respect. Be a friend. Be yourself, who is hopefully not some bubble headed needy Damsel in Distress. The more you respect yourself the more likely it is that others, even the Knight of your choice, will respect you and you will both enjoy spending time together.

Of course, information presented on this site or found online in articles or forums should never be relied on in lieu of professional consultation for problem resolution.





Related Articles
Editor's Picks Articles
Top Ten Articles
Previous Features
Site Map





Content copyright © 2023 by Kate Woods. All rights reserved.
This content was written by Kate Woods. If you wish to use this content in any manner, you need written permission. Contact Kate Woods for details.