Magnesium For Muscle Spasms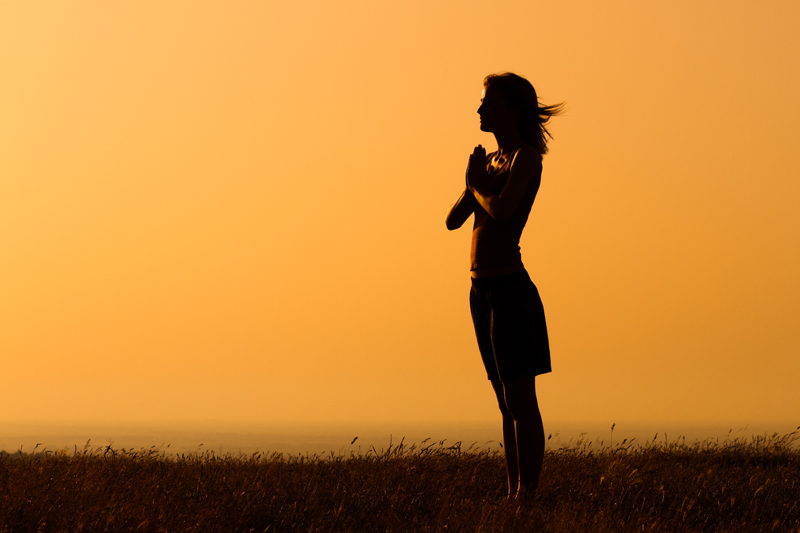 Supplements can be useful in the treatment of fibromyalgia and chronic fatigue syndrome. Magnesium is one to add to the list. But, why is magnesium helpful in the treatment of FMS and CFS? Which type of magnesium works best? Let us examine some reason why magnesium can help improve your symptoms.
Magnesium is a natural muscle relaxer.
In the past, I have tried various muscle relaxers to treat my FMS. But, none of them worked as good as magnesium. I noticed a decrease in the intensity and frequency of muscle spasms throughout the body. The book, Prescription for Natural Cures by James F. Balch, M.D. and coauthor Mark Stengler, N.D. states, "Magnesium is important for celluar energy production and relaxes the nerves and muscles." The recommended dosage, according to this book, is 250 mg two to three times daily. This is a higher than a normal recommended dosage. Experts agree that a minimum of 500mg and as much as 1200mg may be needed for fibromyalgia patients.
Magnesium can help increase overall energy.
Recent studies have shown that people with fibromyalgia have low levels of magnesium in the blood cells. This can contribute to the fatigue experienced in FMS and CFS patients. Magnesium is instrumental to releasing energy to these cells. Magnesium deficiencies are common due to diets high in processed foods. When a deficiency occurs, persons can experience muscle weakness, insomnia, depression-all contributors to a decrease in energy levels. Replacing magnesium and including malic acid to your supplementation can help improve your energy.
There are a number of different types of magnesium, so which one is the best for the treatment of fibromyalgia? According to Dr. Balch, magnesium glycinate and magnesium aspartate are preferred. Magnesium citrate in pill or in the liquid form (the liquid is marketed as a laxative) are also effective, but it tends to have a laxative effect. But, it is the least expensive of the different types of magnesium.
Food sources of magnesium are as follows:
Fruits: Avocado and dried apricots
Soy: Tofu, soy flour, and soy milk
Nuts: Almonds, brazil nuts, cashews, and pecans
Whole Grains: Whole Wheat and brown rice
Since the recommended dosage for FMS and CFS persons are usually higher, diarrhea may occur, especially with the magnesium citrate. This can be counteracted by adding calcium. There are a number magnesium supplements that are made as a calcium/magnesium combination. A bedtime dose can promote restful sleep as well.
This supplement has helped me as well as many others in treating muscle spasms. Why not add magnesium to your medicine cabinet.
You Should Also Read:
Vanish Despair


Related Articles
Editor's Picks Articles
Top Ten Articles
Previous Features
Site Map





Content copyright © 2023 by Veronica E. Thomas. All rights reserved.
This content was written by Veronica E. Thomas. If you wish to use this content in any manner, you need written permission. Contact Veronica E. Thomas for details.