New Year's Resolutions with the Right Perspective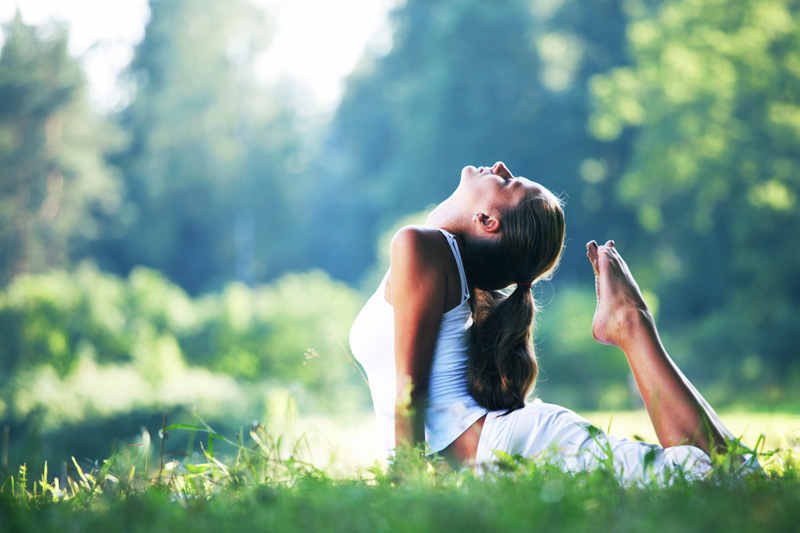 Finding New Year's Resolutions that you can keep…

Happy New Year all! This is the time of year that we find ourselves thinking seriously about how to make lasting changes in our lives. It's an exciting time but it can also be a tad stressful as well. We can easily sabotage our efforts by getting caught up in anxiety and overwhelm when we think about all we hope to accomplish in the coming year.

What helps the most for me is reminding myself to connect with the "happy place" of my goals. What I mean is this: it's probably safe to say that all the goals we set for ourselves at the beginning of a year have to ultimately do with achieving a greater sense of happiness. At the least, fulfilling those goals in and of themselves will bring about happiness. This is the "happy place" I'm speaking of - the exact feeling of contentment and elation that I know I will feel when that goal is reached.

This even helps me to identify which goals are really the most important to me. I've found that the most important ones also tend to be the ones that I feel the giddiest and most elated about. Elated is a perfect word here because it truly expresses the sense of floating on air, of being lighter just by the addition of that thing into your life.

This is what I suggest for all of you, to approach setting your new year resolutions with the focus being on the happiness it will bring. The goals that feel the happiest to you are the ones you'll ultimately be the most successful at accomplishing, besides the fact that they are the ones that will most likely be the most important to you as well.

From a Wellness perspective, goal setting is a great exercise and a wonderful way to grow. You want to make sure though that the push for growth doesn't leave you hampered by the magnitude of the growth you want to achieve. Planning your goals out and setting about them is very important to and in some cases even necessary. What isn't necessary though is a heavy determination and a resolute focus. Instead, this year, try to be "light and airy" about your goals. Try to stay in the place of blissful motivation, giddy joy, and excited expectation to how wonderful it's going to be achieving the end the result of your goal. This sort of focus will guaranteed get you there. Enjoy the process and enjoy the year!




You Should Also Read:
New Year Resolution Tips/Support
FIve Financial Resolutions


Related Articles
Editor's Picks Articles
Top Ten Articles
Previous Features
Site Map



Follow @etniqminerals
Tweet



Content copyright © 2022 by Leah R. Patterson. All rights reserved.
This content was written by Leah R. Patterson. If you wish to use this content in any manner, you need written permission. Contact Leah R. Patterson for details.