New Year's Resolutions Tips and Strategies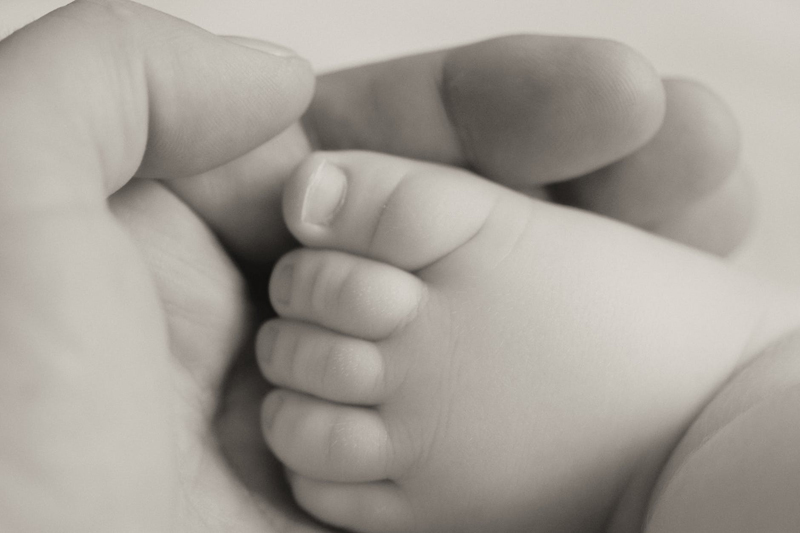 New Year's Eve has always been a time for looking back to the past, and more importantly, forward to the coming year. It's a time to reflect on the changes we want (or need) to make and to follow through on those changes.

Tradition dictates that you should try to kick bad habits and start your life anew. So sit down with a cup of tea (I'm a tea drinker, but if you happen to be a coffee drinker, by all means do coffee), a piece of paper and a pen, and reflect: What New Years Resolutions will you make for yourself on January 1st?

Will it be to get out of debt, lose weight, eat better, exercise more, quick smoking, get organized, learn something new, or find a better job? Whatever it is, we set our New Years resolutions with our best intentions of sticking with them. However, we lose the battle after just a few weeks. Here are a few tips and strategies to ensure your success:

Create a Plan
Setting a goal without formulating a plan is merely wishful thinking. In order for your resolution to have resolve, (as the word "resolution" implies), it must translate into clear steps that can be put into action. A good plan will tell you 1) what to do next; 2) what are all of the steps required to complete the goal; 3) how will you deal with temptation; and 4) what will you do if you stray from your goals.

Make a list of why you want to make this resolution to yourself. Keep this list where you can see it. Also keep track of your progress through journaling, mark important accomplishments and celebrate them.

Create Your Plan Immediately
If you're like most people, you'll have a limited window of opportunity during the first few days of January to harness your motivation and get you going in the right direction. After that, most people usually forget about their resolutions. It is imperative that you begin creating your plan immediately.

Write Your Resolution and Plan
Writing your goals in a notebook or journal makes your goals more concrete and your commitment stronger.

Think "Year Round," Not Just New Year's
Nothing big gets accomplished in one day. Resolutions are set in one day, but accomplished with many steps throughout the year. New Year's resolutions should be nothing more than a starting point. You must develop a ritual or habit for revisiting your plan. At a minimum, you should review your goals twice a year just to make sure that you are on track and to assess if that goal is still important to you.

If You Stumble, Get up, Brush Yourself Off and Continue
If you feel as though you slid off course, don't obsess about it. Pick up where you left off and get back on track! Obsessing over it will only make things worse. Be patient with yourself! If you don't see immediate results that doesn't mean what you are doing isn't working. If one of your goals is to lose weight by dieting, your body may need time to adjust your metabolism rate. If you chose to exercise more and aren't seeing the results, maybe you need to try a different exercise program. There are so many exercise routines available, it may take awhile to find one just right for your body. You may want to try Wii and Wii Fit. I tried them over the holiday with my niece and it is a blast.

Flexibility is Key
You should expect that your plan can and will change. Life has a funny way of throwing unexpected events and circumstances at us. Flexibility is the key to accomplish anything but the simplest goal. Sometimes the goal itself will even change.

Celebrate
Recognize and celebrate each partial success every step of the way. Just as a resolution isn't accomplished the day it's started, neither is it accomplished the day you reach your goal. It's accomplished in many small increments along the way. Acknowledge these incremental successes. They feed your fire and give you more motivation to continue.

Use the Buddy System
My last suggestion is use the buddy system! Find a friend who has the same goal as you and work together. Tell your spouse or significant other what your goal is and ask for their support.

Check out the discussion forum. You will be able to post your goals, find support and celebrate your successes.

I hope you all have a happy, safe, healthy and prosperous New Year!





You Should Also Read:
Britney Spears is not fat
Creating a Success Journal
Are the Munchies Destroying Your Diet


Related Articles
Editor's Picks Articles
Top Ten Articles
Previous Features
Site Map





Content copyright © 2022 by Linda Steele. All rights reserved.
This content was written by Linda Steele. If you wish to use this content in any manner, you need written permission. Contact Nadine Shores for details.