Zibby Payne - Series by Alison Bell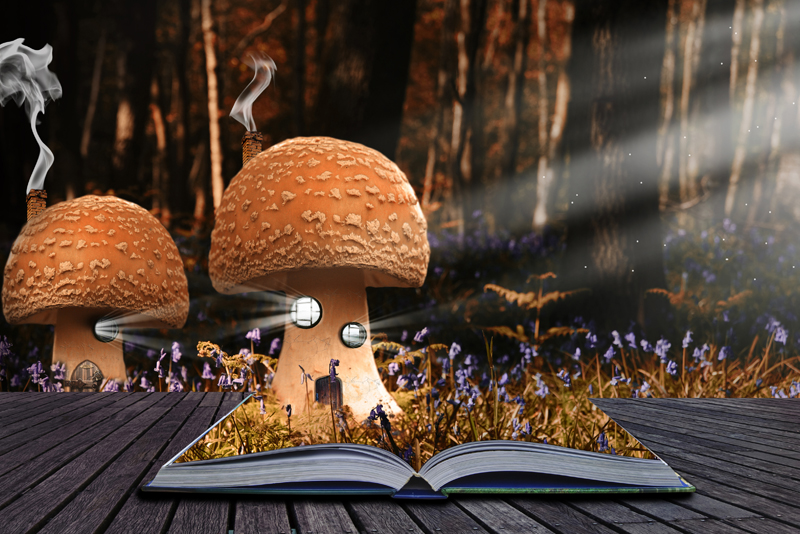 Zibby Payne is a tomboy. Her mottos are keep it plain and simple, and be true to yourself. She has no interest in becoming a frilly girl. New lip gloss flavors are not her heart's desires. Neither short skirts nor finger nail polishes or the latest hair styles are of interest to the sixth-grader. Soccer is her favorite sport. It is the game she plays with the boys during recess. Zibby is a tomboy and she is happy.
Zibby is the average sixth-grader who lives with her family. She has an older brother, Anthony. Sam is her younger brother. Mom and Dad love their daughter, but they are curious about her choices. This is because Zibby has many "Very Good Ideas." It is these very good ideas that get our hero into trouble. Alison Bell's character, Zibby, has some interesting ideas which propel the action in the Zibby Payne series.
Sarah is Zibby's best friend. Every day the two young people share two pairs of shoes. Zibby wears one of Sarah's shoes with one of hers and Sarah does the same. They have been friends for years. Matthew is a boy on Zibby's soccer team. All the other girls, namely Amber and Camille, consider him dreamy. Zibby considers Matthew just a boy who can play great soccer.
The Zibby Payne books are for the
tween reader
who loves the wild adventures of a six-grade girl. What does a self-proclaimed tomboy wear to a fancy dinner? Remember tomboys do not wear ruffles and bows. Blue jeans and T-shirts are the attire of tomboys. What does the same tomboy do when the script requires her to kiss a boy? A boy is only a person to annihilate on the soccer field, not kiss!
Alison Bell's Zibby Payne books appeals to readers between eight and twelve-years-old. Young readers relate to the predicaments in which Zibby finds herself. Many things are happening at home and in school as with Zibby. Life is changing around tween readers and in them. The changes can sometimes be confusing. Young readers can explore life changes with Zibby and laugh simultaneously. Best of all, they learn to be an individual and not follow the crowd.
Zibby Payne Series
1.
Zibby Payne & the Terrible, Wonderful Tomboy Experiment
2.
Zibby Payne & the Drama Trauma
3.
Zibby Payne & the Party Problem
4.
Zibby Payne and the Trio Trouble
5.
Zibby Payne and The Red Carpet Revolt
Series and Sequels Books for Children
Children Adventure Books
I always imagined Paradise to be a....library
. - Jorgelius Borges
Drop in the forum. Share your favorite Children Adventure book! Sign up to receive the Children's Books Reviews newsletter. Do not miss any future articles.
More Children Books
List of Dr. Seuss Books
Don Freeman's Books
Stan Berenstain's Books
List of Magic Tree House Books
Chronicles of Narnia Books
A Series of Unfortunate Events Books
You Should Also Read:
Dawn and the Disappearing Dogs
The Boxcar Children Mystery Books
Narnia Fantasy Novels


Related Articles
Editor's Picks Articles
Top Ten Articles
Previous Features
Site Map





Content copyright © 2018 by Taisha Turner. All rights reserved.
This content was written by Taisha Turner. If you wish to use this content in any manner, you need written permission. Contact Launa Stout for details.