2007 Fibromyalgia Moments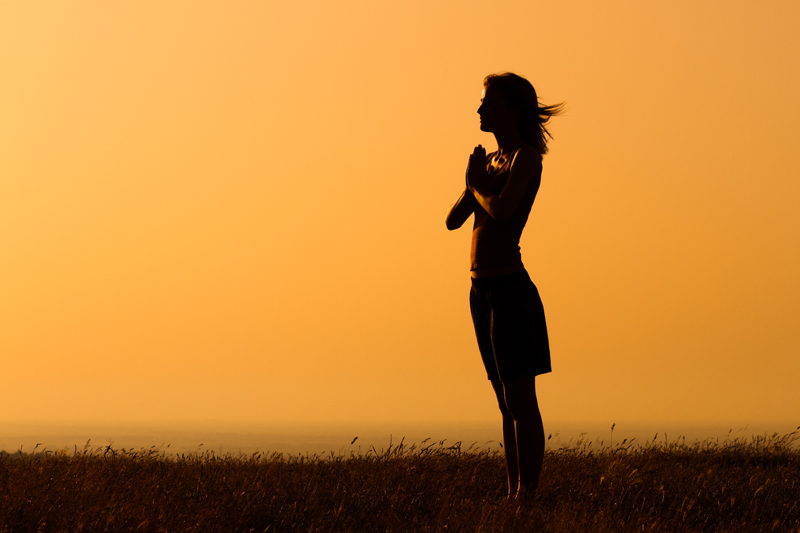 Last year, there were some pivotal moments for fibromyalgia and chronic fatigue syndrome sufferers. As the years progress, doctors become more knowledgeable about FMS and CFS, thus finding answers and providing more solutions. We had a great year last year, and I decided to recap some of those moments.

Chronic Fatigue Syndrome Name Change Controversy

In previous years, Chronic Fatigue Syndrome has been known by many names. But, last year there was a name change proposal made due to the lack of seriousness with its current name. It was argued that the name chronic fatigue was a symptom name that was shared by many people at some time in their life. Because of this, the Chronic Fatigue Syndrome Name Change Advisory Board encourages the change since "the name 'chronic fatigue syndrome' negatively affects diagnosis, patient care, and research funding." The proposed name change is ME/CFS which stands for myalgic encephalopathy/chronic fatigue syndrome. The board feels that the CFS name should still remain for disability and insurance purposes for current patients. It will be really interesting to see what will happen in 2008.

FDA Approves a Drug for Fibromyalgia

In 2007, fibromyalgia finally receives recognition by having a drug approved by the FDA for the treatment of fibromyalgia. In years past, FMS has been treated "off label". Basically, we've been using medications that had been approved for other conditions. Anticonvulsants such as Lyrica and Neurontin has been used for years by some physicians for the treatment of FMS. Now that we have an official drug for our illness, more people will receive help that they may not have received before, and more doctors will recognize that this is a "real" illness and will have an option that just may help the patient. Hooray for us! Fibromyalgia has a voice!

https://www.bellaonline.com/articles/art53203.asp

Central Nervous System Disease

The approval of Lyrica for FMS suggests what many doctors have been researching for years-that fibromyalgia is a disease of the central nervous system. Scientists such as Dr. Patrick Wood have documented evidence that changes in the brain occurs in FMS patients. In this last year, we have seen and heard much about the "dopamine theory." Some of you may have seen or bought the video, Show Me Where It Hurts, which is a documentary about this theory and patient testimonials about this disease and how it has affected their lives. What you didn't know is the fact that I am one of the patients that contributed my story and information in the video. It was a privilege to be apart of it, and it was a special privilege to add an African American face to fibromyalgia. I feel that there is a need for community awareness. Check out the review...

https://www.bellaonline.com/articles/art47714.asp

Overall, 2007 was a great year for us, and I look forward to seeing what the new year brings. And you better believe that Bella will be the first to know!
You Should Also Read:
CFS Name Change Proposal
Lyrica Approved For Fibromyalgia
Fibromyalgia and the Central Nervous System


Related Articles
Editor's Picks Articles
Top Ten Articles
Previous Features
Site Map





Content copyright © 2023 by Veronica E. Thomas. All rights reserved.
This content was written by Veronica E. Thomas. If you wish to use this content in any manner, you need written permission. Contact Veronica E. Thomas for details.