The Resurrection of Jairus' Daughter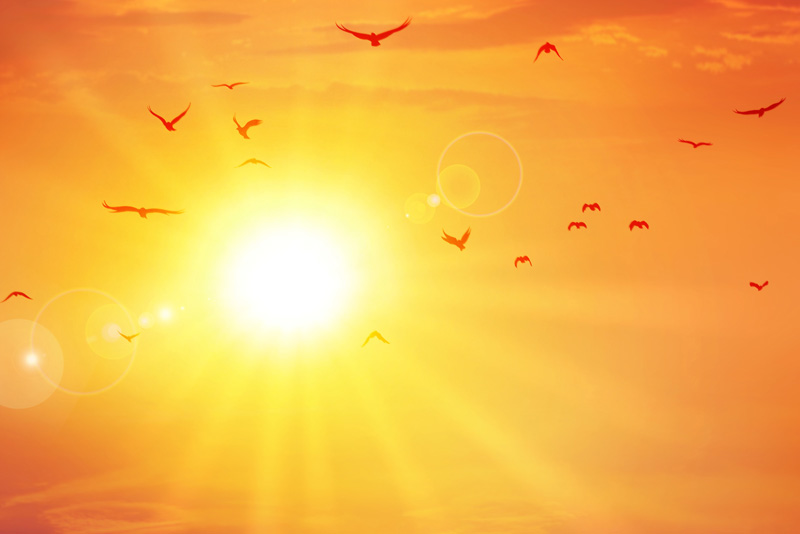 Jairus, a synagogue ruler came to Jesus and fell at His feet. This took a lot of faith and a great deal of humility. He was a well respected man.
The synagogue was the center of worship and learning for all Jews in a given area. The synagogue ruler was responsible for administration, maintenance, worship supervision, finding rabbis to teach on the Sabbath, and running the school where Jewish boys were taught the Old Testament law and Jewish religion.
Jairus pleaded with Jesus to come to his house to save his dying daughter. Jesus honored the request and began to follow him to his home, but hey were interrupted along the way by another healing. A woman, who had been bleeding for twelve years, touched Jesus' robe. (
Read about this miracle here.
) During this time, a man came up and told the synagogue ruler not to bother the teacher further because the girl had died. Overhearing this, Jesus told Jairus not to be alarmed but to believe in Him.
The house was crowded with mourners, wailing loudly. When Jesus entered the house, He asked why there was such a commotion. �The child is not dead but asleep.� This brought scornful laughter from the mourners. Many of them were professional mourners and they knew a dead person when they saw one.
The crowd was sent out of the room and Jesus went to the ruler's daughter.
Any normal Jewish rabbi would never have touched her for it would have made him ceremonially unclean, but Jesus took the girl firmly by the hand and commanded her to get up. Her spirit returned and she got up and started walking around. Jesus told them to give her something to eat, perhaps to prove to her astonished parents that her restoration was complete.
There are problems in life that seem insurmountable. Some may seem too far gone to hope for restoration. It may seem be too late to bother Jesus, but He says that we aren't to worry, just believe in His ability to restore lives.
In the Jewish culture, there were rules about remaining ceremonially clean in order to worship God. Jesus did two things that were unheard of at the time. An unclean woman (she had been bleeding for twelve years) touched Him. (Leviticus 15:25-30) He did not become unclean Himself, but made her clean. He then touched a dead body and restored it to life, making it clean. He will do that for us, too. He takes our worst and gives us His best. We can confidently approach Him to receive His healing touch. (Hebrews 4:16)
Find the story of Jairus and his daughter in Matthew 9, Mark 5 and Luke 8.
You Should Also Read:
The Widow of Zarephath
The Persistant Widow
Healed by Faith


Related Articles
Editor's Picks Articles
Top Ten Articles
Previous Features
Site Map



Follow @LynneChapman
Tweet





Content copyright © 2022 by Lynne Chapman. All rights reserved.
This content was written by Lynne Chapman. If you wish to use this content in any manner, you need written permission. Contact Lynne Chapman for details.