ETHOH Institute's Work in New York City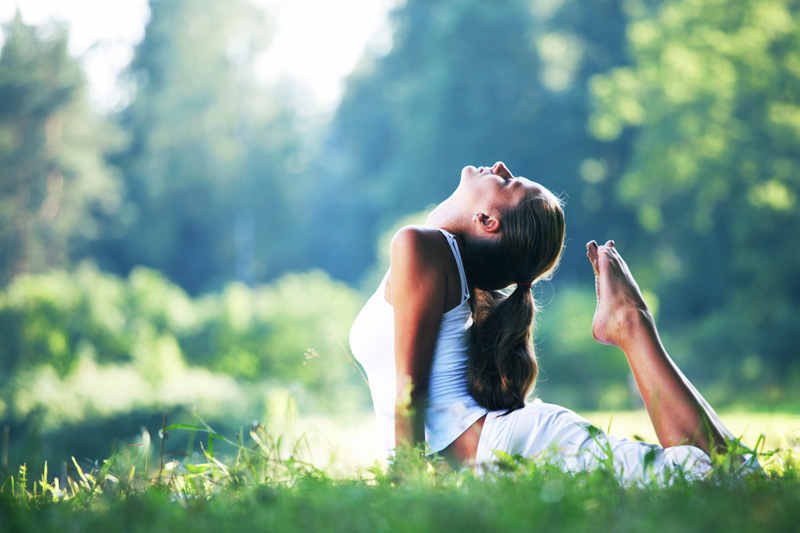 1. For readers in the NYC area, what events are upcoming that would be good introductions to them of ETHOH Institute? For national and iternational readers, what is the best way for them to benefit from your teachings and or to become involved?

For beginners as well as for people who wish to enhance their already existing meditation practice we are offering a Monthly Meditation Series the third Sunday of the month in January, February and March. However, I would like to also direct all of the Bella Online Family to our website: www.ethoh.org where the entire ETHOH Calendar for 2008 is posted. Of special interest may be the Valentine's Meditation for Couples in February, a Healing Retreat for Men Only in March, an 8-Week Meditation Intensive Course in April/May and a Women's Rite of Passage in July/August, amongst many other classes, workshops and private sessions. Although all of our classes and workshops currently take place in New York City, I would like to invite your National and International readership to go to our Contact Us link on our website and fill out the Service Questionnaire that will better let us know what their needs are
and how we can then accommodate them.

2. You just recently had an event. What was it's purpose?
Actually we had two! Just this past October 2007 ETHOH held its Semi-Annual Fundraiser celebrating my recent ordination as an Interfaith Minister and 20 years of me being on my spiritual path. It was an incredible experience that was imbued with Love, Love and more Love!

Our most recent event was Dancing Into the Light, a traditional West African Dance Class that honors all of the festivals and Holy-days of Light during the Holiday Season: Christmas, Kwanzaa, Hanukkah and Three Kings Day. The class was packed with men, women and children, young, old and in-between! What was fantastic was witnessing people from various cultures and ethnic backgrounds as well as all age groups dancing, singing, hugging and loving each other. We were truly one Spirit without boundaries, borders or limits. We had an extraordinary time! To view pictures from both of these events please visit our website at www.ethoh.org.

3. Do you have any advice that you would like to leave our readers with at the beginning of this new year?

The opening sentence in the 2008 New Year Letter that I wrote for our website (www.ethoh.org) begins with, "I invite you to "Be the Light!" Don't waste another breath talking about what you are going to do, just do it. Take a chance and trust that God wants you to succeed and will support your effort to be the Brightest Light that you could possibly be. We all have dreams and now is the time to make your dream come true. Remember, when your dream is filled with lots of Love and Light and a well thought out intention that serves more than just yourself, than you are guaranteed to succeed. Take a chance and begin the journey! You'll be so happy that you did!

You Should Also Read:
ETHOH Inc. - Nafisa's Organization
Part 1 of Nafisa's Interview
Part 2 of Nafisa's Interview


Related Articles
Editor's Picks Articles
Top Ten Articles
Previous Features
Site Map



Follow @etniqminerals
Tweet



Content copyright © 2023 by Leah R. Patterson. All rights reserved.
This content was written by Leah R. Patterson. If you wish to use this content in any manner, you need written permission. Contact Leah R. Patterson for details.