Sign Up For The Cleaning Newsletter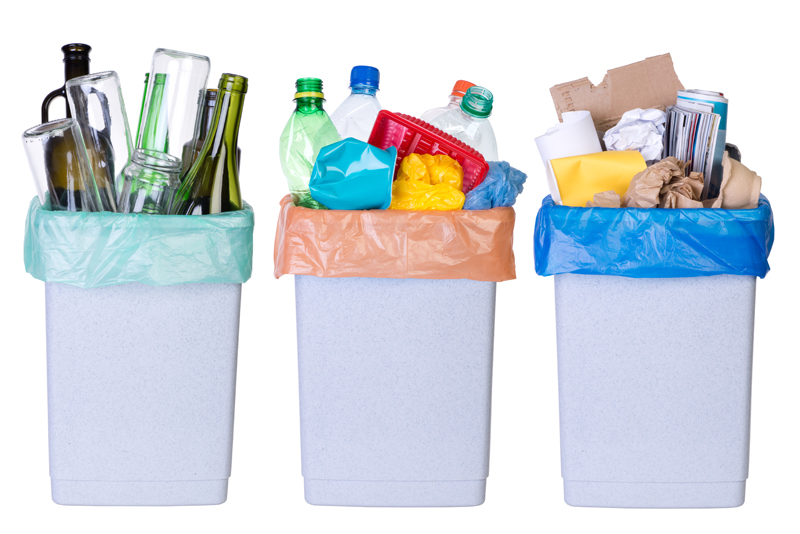 Welcome! My name is Tammy and I'm your Cleaning Editor. I hope you'll find your time on the BellaOnline Cleaning site helpful and inspiring. The site has new content at least once every week. The best way to keep on top of what's going on here is to subscribe to the weekly newsletter. Every Wednesday it will arrive announcing the newest additions to the site and a "Cleaning Tip of the Week".

To sign up, type in your email address in the "Free Newsletter" field to the right of the screen. Your information won't be sold or shared, and even I won't know who signed up unless your newsletter bounces and your ISP sends me a bounce notice. You can unsubscribe at any time.

After you sign up, you'll receive a confirmation e-mail. If you don't receive this e-mail, we might be getting trapped in your spam folder and you'll need to adjust your mail settings to receive the newsletter. After that, the only thing you will ever receive from us is the weekly Cleaning Newsletter. Promise!!

There is also a forum available where you can get involved with other members of our community--seeking and sharing information or participating in some fun. There are a broad variety of topics we will be covering--in addition to those covered already. And by all means--let me know what you'd LIKE to see. All of this together helps to provide you with multiple opportunities to grow in your knowledge of cleaning.

Like most of my readers, I don't want to spend time doing "chores". But there are ways to work cleaning into our daily routines such that cleaning simply becomes a way of life--not an assigned task. When I moved out on my own as a young adult, I was happy that I had a basis of cleaning to help me keep up my own homes. As a mother of 6 children (11 and under and a little one on the way) I read up on cleaning and effective methods for training my children to understand the importance of cleaning.

My goal is to make cleaning your home (and keeping it clean) a way of being instead of a burden. None of us has the time or effort to waste when we could be doing more pleasurable things with people we enjoy being with. I hope to be able to lead this community of readers towards that end... so let's get on with it!




Related Articles
Editor's Picks Articles
Top Ten Articles
Previous Features
Site Map





Content copyright © 2022 by Tammy Judd. All rights reserved.
This content was written by Tammy Judd. If you wish to use this content in any manner, you need written permission. Contact Tammy Judd for details.