Chest Wall Pain-Am I Having a Heart Attack?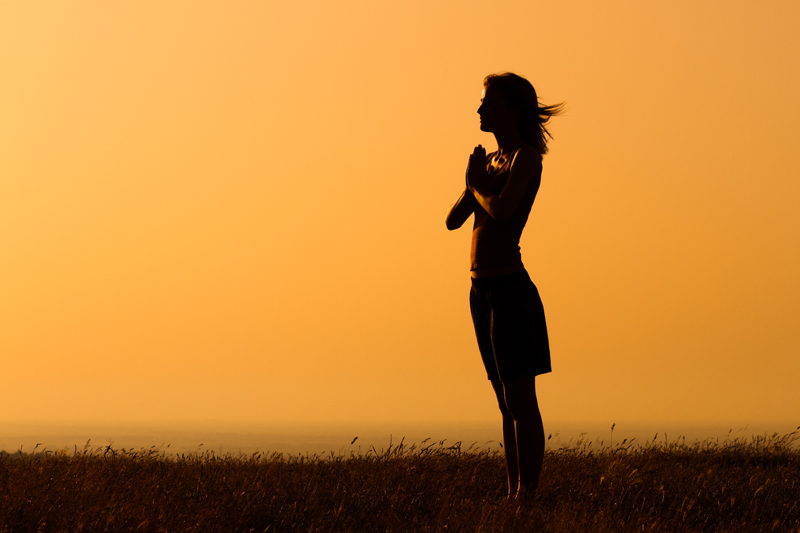 Have you ever had chest pain so bad that you thought that you were having a heart attack? After a trip to your doctor and several tests later, the doctor finds nothing wrong, and the pain remains. As a fibromyalgia sufferer, you may be experiencing chest wall pain.

Chest Wall pain, also known as costochondralgia or costochondritis, is an intense muscular pain in the spot where the ribs meet the chest bone. Pain can also be experienced in front of the chest and can radiate up the back to the shoulders.

Causes of Chest Wall Pain

Muscle Spasms: Muscle spasms in the neck, shoulders, upper chest wall, and lower back can cause chest wall pain.

Fibromyalgia Tender Points: The tender points located to the left of the chest, underneath the collarbone may be the cause of chest wall pain in fibromyalgia sufferers.

Myofascial Pain: Many fibromyalgia sufferers also experience myofascial pain which are painful trigger points throughout the body.

Solutions for Chest Wall Pain

Usually, chest wall pain goes away on its own within a week or two. To ease immediate pain, your doctor may recommend nonsteroidal anti-inflammatory drugs such as ibuprofen (Advil, Motrin, etc.) and naproxen (Aleve). Antidepressants may help sleep disturbance due to this pain. Muscle relaxers can also ease pain, especially if the cause is muscle spasm.

To help relieve the pain on your own, you can try the following:

Rest and avoid activities that make the pain worse.

Gentle exercises are helpful as long as they are done in moderation.

Applying a heating pad to the painful area several times a day can relieve pain as well.

After you have been reassured by your physician that you have non-cardiac (not heart related) chest pain, following these helpful tips may bring much needed relief.


You Should Also Read:
Chest Wall Pain
Vanish Despair


Related Articles
Editor's Picks Articles
Top Ten Articles
Previous Features
Site Map





Content copyright © 2023 by Veronica E. Thomas. All rights reserved.
This content was written by Veronica E. Thomas. If you wish to use this content in any manner, you need written permission. Contact Veronica E. Thomas for details.