Fault and Playing the Blame Game in Relationships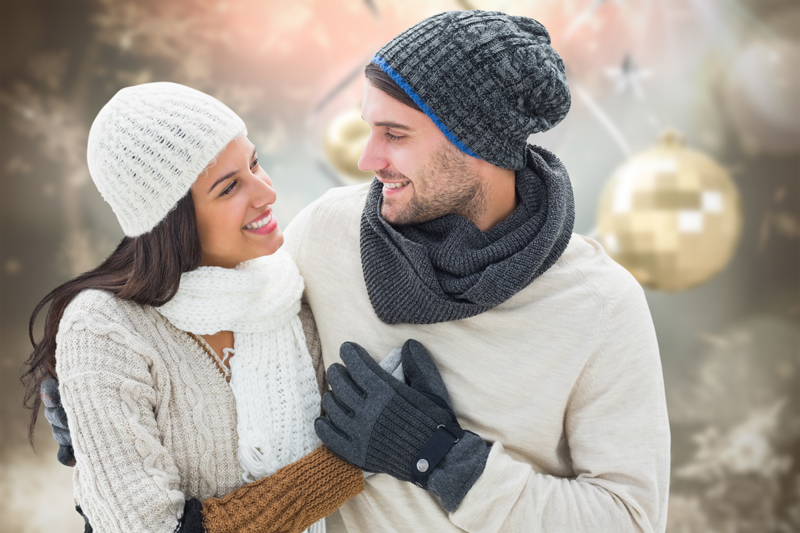 In all probability most people have heard the following words more than once in their lifetime – It's your fault. No matter who says it, the recipient is usually annoyed by the innuendo that they have done something wrong. It seems that no one likes to be tagged by a fickle finger pointing at them and blaming them for something.

The Blame Game isn't isolated to relationships between couples. It appears in all types of relationships. It's played by family members, between friends and in workplace relationships. Transferring blame to others seems to be a very common human trait that many people share. No one wants to be the person at fault in any situation. Generally, people find it difficult to say they made a mistake, didn't do something they were supposed to do or did something they weren't supposed to do. So what do they do instead? They put that hand out and point that index finger at someone else and say, "It's not my fault, it's your fault!"

Why is it so difficult for people to accept the fact that they may be at fault in a situation that has an unfortunate outcome? Perhaps it has something to do with the other game that is played by many people. Accepting blame is accepting the fact that they are not perfect. It's bad enough that they know they're not perfect in every way, but they don't want other people to know that fact.

The Blame Game and the I'm Perfect Game are games that end up without winners. It simply isn't worth the time it takes to play these games. It is so much better to play the Integrity Game and to own up to errors. It is also much better to own up to imperfection. Perfection is really boring and over-rated and in fact unattainable.

Fear is another factor that comes into play for those who play the blame game -fear of consequences, repercussions, embarrassment, retribution, and pay back.

In the end I guess the most important question to ask yourself if you're playing the Blame Game is does it really matter who is right and who is wrong in any given situation in any relationship. Does placing the blame and making it stick ever improve a relationship? Probably not; in fact, it probably makes more problems than it solves. Perhaps taking the higher road and choosing integrity is a better choice than playing the Blame Game.


Of course, information presented on this site or found online in articles or forums should never be relied on in lieu of professional consultation for problem resolution.





Related Articles
Editor's Picks Articles
Top Ten Articles
Previous Features
Site Map





Content copyright © 2022 by Kate Woods. All rights reserved.
This content was written by Kate Woods. If you wish to use this content in any manner, you need written permission. Contact Kate Woods for details.