Claiming Georgia Tate I Gigi Amateau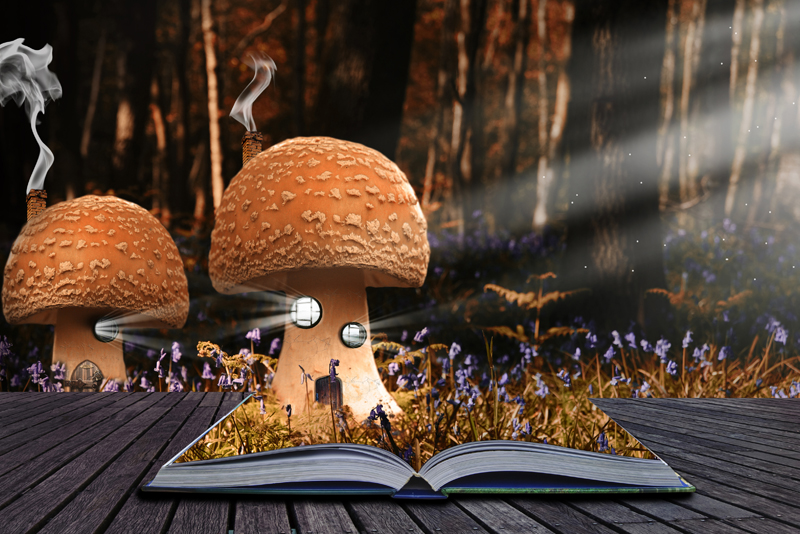 Gigi Amateau is the author of
Claiming Georgia Tate
. Georgia Tate is the twelve-year-old protagonist. At the book's start she is living with her father and his new wife in Florida. Feeling uncomfortable with the living arrangements, Georgia begs her Nana to return to Mississippi.
Georgia returns to live in her maternal grandparents' home. This has been her home since the death of her mother. Fishing trips with her granddaddy, family Fourth of July celebrations, gardening and housework with her Nana are part of her idyllic life. Sundays are days of worship in her Granddaddy's church.
Life is perfect in the small sleepy Mississippi town in 1976. Its way of life known and followed by everyone. Methodist attend their church. Baptists attend the Baptist church. Polish residents reside in their own residential area. So do the native Black and Whites live in their separate sections. Now back with grandparents, Georgia Tate's life is orderly until she learns another family secret. Her mother is not dead or at least not as far as her grandparents know. For her mother left the baby, Georgia, with her parents and left town.
The truth about her mother shatters Georgia. She lashes out in anger. Nana and she disagree. Suddenly, Nana dies before the two makes up. The granddaddy decides the twelve-year-old tween should live with her father, not an old man. Not knowing the disturbing Florida secret, the minister sends Georgia Tate to live with her father in Florida.
This restarts a life of sexual abuse for Georgia. Every day is one of survival for the tween. Her father forces her to wear adult clothes and make-up. He takes her to bars. The disgusted step-mother does nothing to stop him. She just leaves Georgia alone with him. No Nana, no granddaddy, Georgia believes her life is hopeless. As each day passes, the remaining hope dribbles away. Her only refuge is with the dolphins. This is where she slips when the ugliness of the world overpowers her.
Help comes from a Black transsexual who lives upstairs. It is she(he) who hides Georgia from her drunk father. She helps Georgia to contact her granddaddy. Once he is aware of the ongoing abuse, he immediately sends for his granddaughter. The adults notify the Florida authorities of the father's actions. Life again offers hope, but will this hope sustain her through the next upset?
Claiming Geogia Tate
is for young adult readers fourteen-years-old and older. The one hundred and ninety-six page novel deals with some very disturbing issues: mental illness, teen pregnancy, racial problems and sexual abuse. Many people say the book has no merit since it deals with these subjects. Unfortunately, these subjects are part of our world. That is why terms exist for them. Therefore, parents who do not want their children to read about these subjects, avoid
Claiming Georgia Tate
.
The well-written
Claiming Georgia Tate
is about keeping the hope. Hope is necessary for survival. Georgia Tate almost lost it, but rediscovers hope and peace from some unusual people. The Black transsexual, Carribean grandmother, former convict and old woman whom everyone thought they had to help. Young adults need to know when things look their bleakest never give up hope;they will survive.
Chancey of the Maury River
BellaOnline Children's Books Site
Favorite Dr. Seuss Books
Don Freeman's Books List
Stan Berenstain's Books
Magic Tree House Books List
Chronicles of Narnia Books List
A Series of Unfortunate Events Books
Note:
Claiming Geogia Tate
review copy was received free from publisher, Candlewick Press.
You Should Also Read:
Tantalize
The Mirror of Fire and Dreaming
Boy Proof


Related Articles
Editor's Picks Articles
Top Ten Articles
Previous Features
Site Map





Content copyright © 2018 by Taisha Turner. All rights reserved.
This content was written by Taisha Turner. If you wish to use this content in any manner, you need written permission. Contact Launa Stout for details.