Dr Seuss and the Picky Eater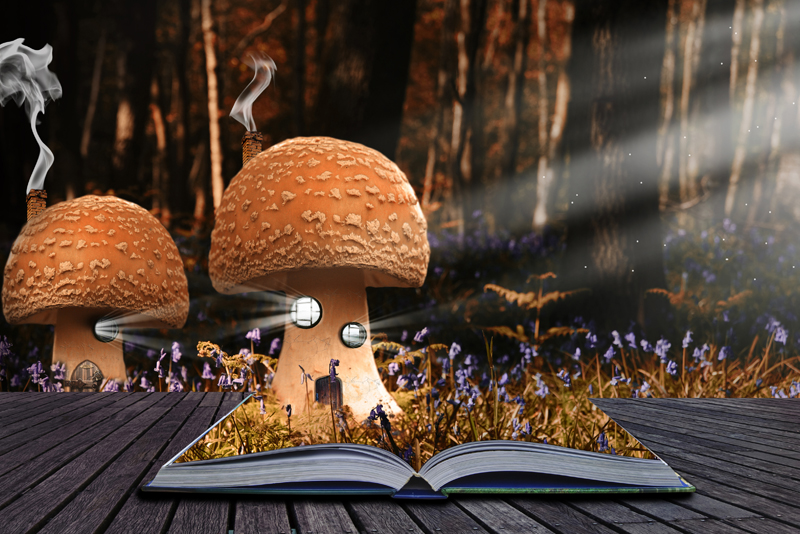 Green Eggs and Ham
by Dr. Seuss is a delightful book to help the toddler picky eater. Dr. Seuss teaches new foods are delicious in the picture book. The book's rhymes and whimsical characters are a wonderful way to capture the toddler's attention to try a new food. It makes trying new foods fun!
Kids are picky eaters. It is a chore to introduce new foods to them. Vegetables and fruits are the hardest to add to their diet. It is important for children to eat vegetables and fruits instead of salty and sugary snacks. Obesity is a major problem.
In
Green Eggs and Ham
, Sam-I-am asks, "Do you like green eggs and ham?" The character, No-Name, replies, "I do not like green eggs and ham." No-Name, like a toddler, puts his nose and hand in the air to ward off the foods. He defiantly refuses to eat the new foods.
Sam-I-am tries to entice No-Name to try the new foods. He uses rhyming situations to get the stubborn No-Name to eat a tiny bite. Would No-Name try them in the rain on a train? Would he try them in a box with a fox? Would he try them with a mouse in a house?
Dr. Seuss gives an important lesson to parents trying to improve the toddler diet, also. Just keep trying! Sam-I-am does not quit. He keeps trying. No-Name finally tries the green eggs and ham. Guess what happens? No-Name likes the new and different food.
He will eat it in the rain on a train. No-Name will eat the food in a box with a fox. He is willing to eat the food with a mouse in a house.
Green Eggs and Ham
works on two levels. Picky eaters consume the healthy foods offered by parents. Parents do not quit offering new foods to picky children. A note to parents who are afraid of this method, Sam-I-am and No-name end
Green Eggs and Ham
the best of friends.
Green Eggs and Ham
by Dr. Seuss and his other picture and
board books
are available at Amazon.com.
Drop in the forum. Share your favorite picture book? Sign up to receive the Children's Books Review newsletter. Do not miss any future articles.
Picture Books for Children
More Children Books
List of Dr Seuss Books
Don Freeman's Books
Stan Berenstain's Books
Magic Tree House Books
Chronicles of Narnia Books
A Series of Unfortunate Events Books
You Should Also Read:
Maisy Big, Maisy Small
Dr Seuss Baby Books
List Dr Seuss Books


Editor's Picks Articles
Top Ten Articles
Previous Features
Site Map





Content copyright © 2019 by Taisha Turner. All rights reserved.
This content was written by Taisha Turner. If you wish to use this content in any manner, you need written permission. Contact Launa Stout for details.