Do You Question the Magic of Love and How It Works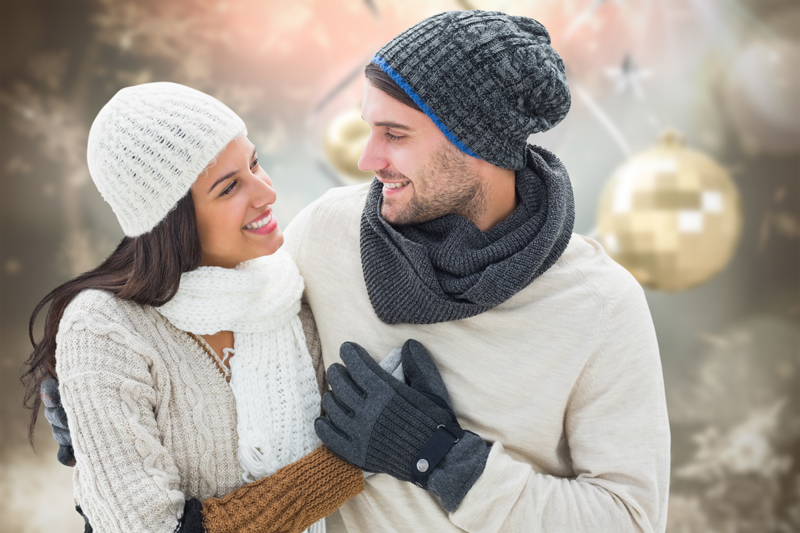 Have you ever watched a show that goes behind the scenes and shows you how magic tricks work? I started to watch one of these shows and found it very interesting but after seeing the secrets behind a few of the magic tricks I started to feel a little bit of disillusionment. Everyone knows there's a trick to the magic trick but it's really so much more enjoyable to believe its magic than to believe it's a trick. So I grabbed the remote and turned it off. Love is sometimes like that as well.

Sometimes you wonder why you love somebody or why they love you and then you start to analyze it. The question is should you analyze it? Do you need to know if he loves you because he likes the fact that you have a cute smile or because your eyes crinkle up on the sides when you laugh? Or maybe he's blown away by the fact that you are the most organized person he's ever known and he loves the security that brings to his life and your relationship. Will it make you love him any more or any less if he thinks you're cute but wouldn't describe you to his friends as sexy even though he thinks you're sexy?

Looking at it from your side of the relationship, does it matter if you were first attracted to him because he has the same tattoo on his arm that your favorite rocker has on his arm? Will it make your relationship any better if you tell him you love him because he says your name just a little differently than everyone else does and it's endearing to you? Does it matter if you don't think he's the absolute best looking guy if the magic is there?

Sometimes too much analysis of the specifics of a relationship can cause paralysis of the growth of a relationship. Will it make any difference why a person loves you if you have a great relationship? It probably shouldn't if when you're together there is magic, no matter what the catalyst or reason may be. If you enjoy doing things together and being together and share some of the same hopes and dreams and values, and the magic is present then leave the analysis in the hands of accountants and statistical analysts where it belongs.

Now this does not mean you should overlook faulty, rude or abusive, or bad behavior. That's a completely different subject. What we are talking about here is a good relationship and the fact that good relationships may be like magic tricks and perhaps it's best to not analyze magic.

A perfect example is the Wizard of Oz. I don't think that anyone was happy when the curtain was pulled back by Toto to find out that the Wizard wasn't really a Wizard at all. There's just something special about the unknown qualities that have come to be known as MAGIC!

Of course, information presented on this site or found online in articles or forums should never be relied on in lieu of professional consultation for problem resolution.




Related Articles
Editor's Picks Articles
Top Ten Articles
Previous Features
Site Map





Content copyright © 2022 by Kate Woods. All rights reserved.
This content was written by Kate Woods. If you wish to use this content in any manner, you need written permission. Contact Kate Woods for details.