Zibby Payne - the Drama Trauma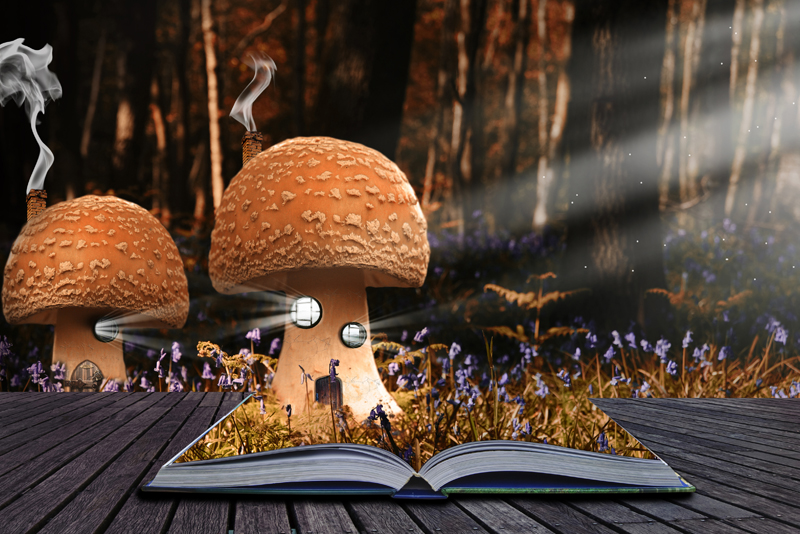 Alison Bell's Zibby Payne is back! The tomboy has another big problem, in
Zibby Payne & the Drama Trauma
. Zibby Payne has the lead in the sixth grade play. At first, she has no interest in the play. Only after she learns the lead female is a soccer player does the sixth grader consider taking part. Soccer is Zibby's game of choice.
Poor Zibby! She has a major decision to make. How does she not kiss the lead male at the play's end? A tomboy does not kiss boys. Ugh! Worse of all, Matthew, is the lead male. He is her soccer buddy. Soccer buddies do not kiss each other. They pat the other on the back or high-five each other.
Funny Zibby finds herself in difficulty in each
tween book
(ages 9-12) by Alison Bell. We love to read about each of her adventures in the
Zibby Payne series
. In
Zibby Payne & the Drama Trauma
, Zibby tries to solve her dilemmas with her "Very Good Ideas." Oh no, Zibby's "Very Good Ideas" generally causes more problems.
Zibby is a great read for the tween crowd. They love reading about the sixth-grader. Many can relate to her problems. She stands up for what she believes. Zibby like most girls in the tween age group has not kissed a boy. Really, who wants the first kiss to happen before a group of people.
At the end of each book in the Zibby Payne series, Zibby Payne learns to be flexible. She learns the art of compromise. This is a good lesson for all tween readers. Parents like the series because the problems in Zibby's life are mild. So far, there has been no discussion of sex or drugs. Zibby's favorite band is the Eagles.
Writing a book is a long process. It may take years before the book's completion. Alison Bell references former female role models. One in
Zibby Payne & the Drama Trauma
is the former teen idol, Britney Spears. Presently, not many parents want their daughter to emulate Ms. Spears. Therefore, parents and teachers need to discuss Britney Spears is not a good role model.
Zibby Payne & the Wonderful, Terrible Tomboy Experiment
is the first book in Alison Bell's Zibby Payne Series.
Sign up to receive the free Children Books Reviews newsletter. Don't miss an article.
Series and Sequels Books for Children
Early Reader Chapter Books for Children
More Children Books
Dr. Seuss Books
Don Freeman's Books
Berenstain Cubs in Bear Country
Magic Tree House Books
Chronicles of Narnia Books
A Series of Unfortunate Events Books
Note: The review copy is from the publisher.
You Should Also Read:
Nobody's Daughter
The Secret of Grim Hill
Dawn and the Dissappearing Dogs


Related Articles
Editor's Picks Articles
Top Ten Articles
Previous Features
Site Map





Content copyright © 2018 by Taisha Turner. All rights reserved.
This content was written by Taisha Turner. If you wish to use this content in any manner, you need written permission. Contact Launa Stout for details.