My Mother, My Daughter, Myself - Family Ties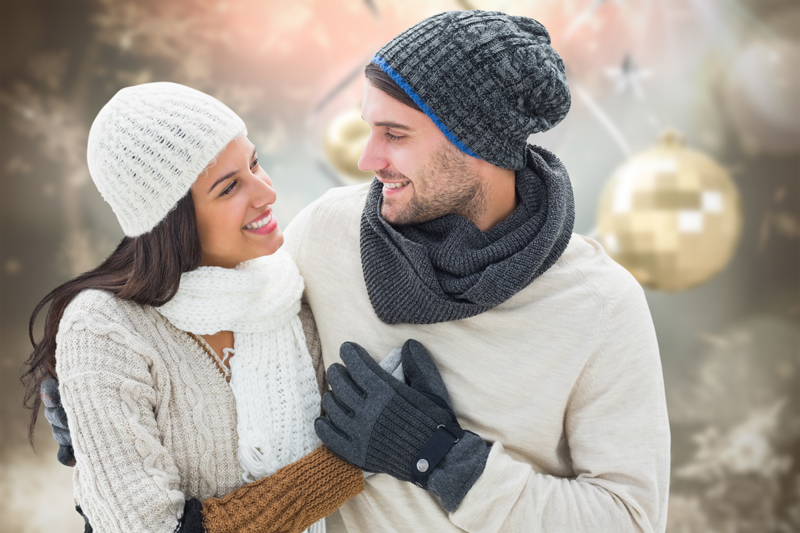 It always amazes me that when I was younger, I was absolutely sure that I was completely different than my Mother in all ways. But now that I'm a little bit older and a little bit wiser I know that is simply not true. So often now when I laugh I sound like my Mother, when I speak I hear her ideas emanating from my mouth and when I give my daughter advice there are many times I tell her the same things that my Mother told me. Equally interesting is that fact that when my daughter was younger, I used to look at her and listen to her and think that she was nothing like me and that I wished she was at least a little like me. Guess what! Now that she's a little bit older and I take the time to listen to her thoughts and hopes and wishes, when she laughs I hear myself and when she speaks I hear myself and some of her ideas are the same as some of my ideas.

I can't even count how many times I've heard an adult make comments about the fact that when they were younger they thought their parents were completely wrong about just about everything, but now that they were older they were surprised at just how smart their parents had become. Did the parents change? Did they speak differently? Did their basic ideas about life and living change? That seems unlikely. Sure, they evolved as they aged as everyone does. After all time does not stand still and people cannot stand still either or they become unable to exist in a functional way. Sadly, this does occur sometimes; but it is more likely that who they were is basically who they still are now.

So I feel sure that there were many times that my Daughter thought the same things about me when she was younger. Even though we didn't openly disagree all the time we had our moments. And my guess would be that often she kept her opinions to herself when we disagreed and she thought I was completely off base with my comments or opinions. Now, however, when we speak, since I hear many of my opinions and thoughts in her voice it would appear that we've reached the place in our relationship where we mutually respect each others opinions, because quite frankly, so many of our opinions are now the same.

So what does this mean? Will we all grow up to think and act exactly like our parents do? That seems unlikely. But it is likely that much of what we think and do and say has been formatted in our minds by the people who helped us to grow up. So it doesn't surprise me at all now when I hear my Daughter say something that I'm sure that my Mother said to me. My Mother - My Daughter - Myself - bound together by family ties, all different in so many wonderful ways - yet also all alike in so many wonderful ways and a perfect example of a fulfilling Relationship of Life!




Of course, information presented on this site or found online in articles or forums should never be relied on in lieu of professional consultation for problem resolution.










Related Articles
Editor's Picks Articles
Top Ten Articles
Previous Features
Site Map





Content copyright © 2022 by Kate Woods. All rights reserved.
This content was written by Kate Woods. If you wish to use this content in any manner, you need written permission. Contact Kate Woods for details.