Chronic Fatigue Syndrome- What Is It?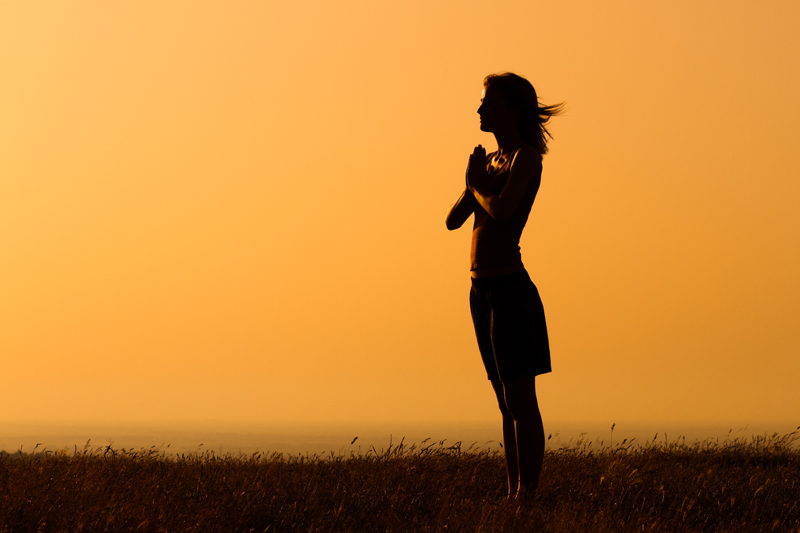 Chronic fatigue syndrome or CFS is characterized by extreme fatigue that doesn't improve with bed rest and may worsen with physical or mental activity. CFS often occurs after a viral infection or illness, such as a cold. At times the cause is not apparent, but at times CFS can occur shortly after a great deal of stress.

CFS can also bring on flu-like symptoms similar to fibromyalgia. The symptoms are similar to common viral infections, but unlike the actual flu, the symptoms of CFS lasts much longer. CFS patients also experience flare-ups like fibromyalgia patients. At times, certain symptoms are apparent, and at other times, those symptoms may be absent. This is one reason why it is difficult to determine whether a patient has CFS symptoms or Fibromyalgia symptoms since both conditions tend to overlap.

The Prescription for Natural Cures by James F. Balch, M.D. lists the following symptoms of Chronic Fatigue Syndrome:

Disabling Fatigue is the primary symptom.

Others are as follows:

Low Grade fever
Headache
Sleep Disturbances
Depression and anxiety
Difficulty concentrating
Temporary loss of memory
Muscle and joint pain
Weakness
Exhaustion after even mild exercise
Loss of appetite
Upper respiratory tract infections
Sore throat
Intestinal problems
Sore or swollen lymph nodes

According to the Centers for Disease Control and Prevention (CDC), these diagnostic criteria of chronic fatigue syndrome must occur for six months or more along with at least four of the eight primary signs and symptoms.
When a person examines these symptoms, one can only agree that Chronic Fatigue Syndrome is NOT a proper name for this illness. This is why efforts are being made to change the name so that the disease will be taken more seriously. The name is up for debate because the word "fatigue" is not an illness, but a symptom of a number of illnesses. This also lessens the severity of the disease. But, changing the name also creates a different problem. Many have already been officially diagnosed with CFS and the insurance companies are aware of CFS as the illness being treated. So, an extreme name change may pose difficulties for existing CFS patients with their insurance companies. The CFS Advisory Board has called for the name to be change from CFS to ME/CFS. The ME stands for myalgic encephalopathy or myalgic ecephalomyelitis.

For more information on this potential name change, please visit https://www.chronicfatiguesyndromesupport.com/library/showarticle.cfm/id/7774

You Should Also Read:
CFS Name Change Advisory Board
Living With CFS Blog
Vanish Despair Blog


Related Articles
Editor's Picks Articles
Top Ten Articles
Previous Features
Site Map





Content copyright © 2023 by Veronica E. Thomas. All rights reserved.
This content was written by Veronica E. Thomas. If you wish to use this content in any manner, you need written permission. Contact Veronica E. Thomas for details.