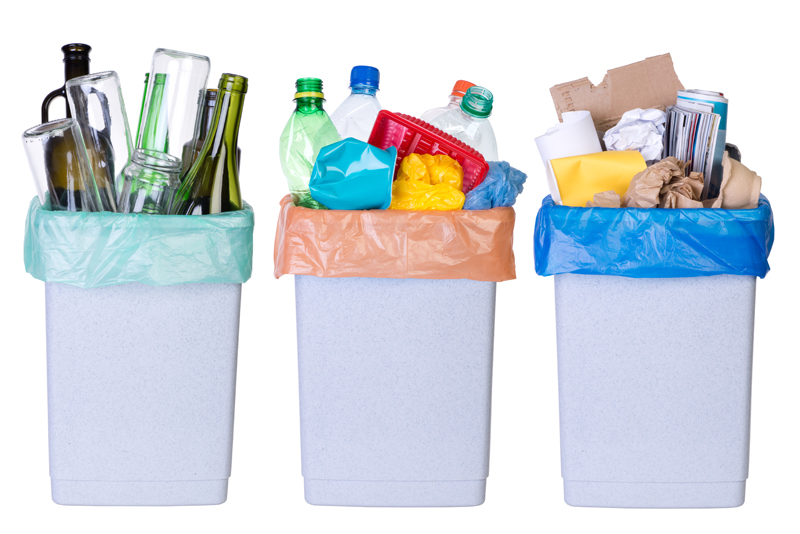 Backyard have you depressed? One sure way to make you feel better is to get it spruced up. Even if you don't have all of the fancy 'outdoor living space' furniture and decor, having a clean and well-groomed yard helps you feel good about the space.


The first you need to do is to take stock. What do you have in the backyard that needs to be thrown away or repaired. Figure out what is on its last legs and what can be repaired and reused. Perhaps you can repurpose things so that you can use things in a different way (for decor for example).


If there is still snow on the ground and you can't get to the backyard, then make a list as you mentally take inventory of what you have. Winter is a GREAT time to make repairs to tools and yard equipment that you aren't currently using. Send them out for maintenance or do it yourself - either are great options and will really help you come spring!

Once you take stock of what you have you need to do the basic 'pick up'. Do a quick clean up of the area. Note any dead plants or shrubbery. These can go a long way in making the area less pleasant. Trim tree's and shrubs and get rid of the dead plants.


Next take stock of problem areas. Maybe you have a section that attracts more trash than another (wind, neighbors, children). Find out how you can solve the problem - if there isn't a 'solution' then take whatever measures you need to 'help'. For children, having at least one (or two) trash receptacles is a great solution!


Note any furniture or play equipment that needs sprucing up. Refinishing playhouses and wood furniture. Note any 'metal' equipment or tools that need to be repaired or replaced. Then as time allows you can do the clean-up on them and refurbishing and the next time you have the time, money and are at the "tool" store then you can pick up exactly what you need!


If you have a garden area, you need to pull out the 'dead' things and prepare the ground for the next planting. You will want to keep this area spruced up so you have the freedom to go in and plant and harvest as needed. Staying caught up on the weeding and overall upkeep of the garden area will make a big difference in how much time you want to spend in there doing the actual gardening!


Make time for your backyard clean up and good luck getting it ready to go!


Make it a great one!


Related Articles
Editor's Picks Articles
Top Ten Articles
Previous Features
Site Map





Content copyright © 2023 by Tammy Judd. All rights reserved.
This content was written by Tammy Judd. If you wish to use this content in any manner, you need written permission. Contact Tammy Judd for details.