What the Dickens by Gregory Maguire -a review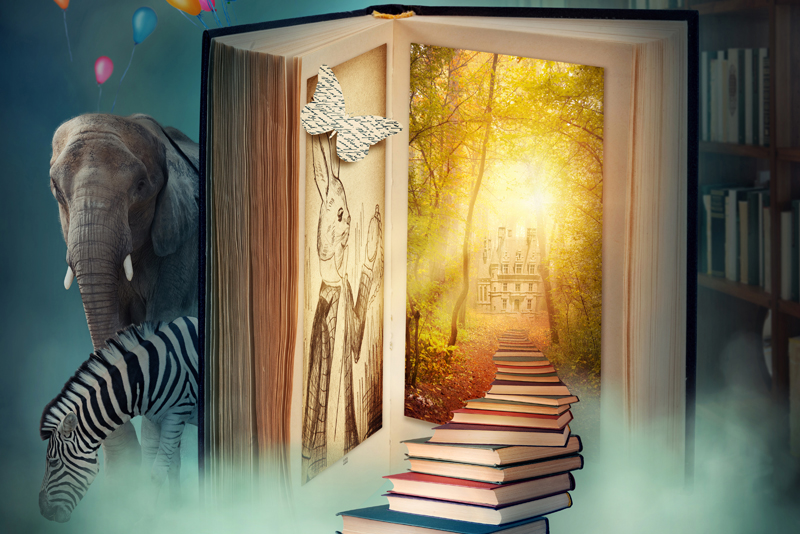 In Gregory Maguire's children's fantasy book
What the Dickens
, the Ormsby family is trapped in their home during a hurricane. Their isolated life of religious homeschooling has helped them avoid the evacuation that cleared out their neighbors. Because of a medical emergency, Mom and Dad have left Zeke, Dinah and Rebecca Ruth in the care of a distant cousin, Gage. With only occasional spurts of electricity and a dwindling food supply, Gage tells the children the story of What-The-Dickens, an orphaned skibereen who tries to find his place in the world.
While skibereen are usually born in large groups, What-The-Dickens hatches alone in a tuna can, not knowing any language, or even what he is. As he sets out to find himself, he meets a cat, a Bengal tiger, a family of birds and an old woman. Then he finally meets Pepper, another skibereen, who teaches him the most basic facts about their kind-- one, that they are tooth fairies and two, that they are never seen. Against her better judgment she takes What-The-Dickens back to her colony. He gets a less than warm welcome, but learns more about his kind and their part in bringing wishes to humans.
I have very mixed feelings about this book. The story of the skibereen is delightful. I wish I had seen more about the various colonies and even leaned what happens to Pepper and What-The-Dickens after the book ends (I think that's where a good story would have really gotten going). But the whole framing story rubbed me the wrong way. First off the ultra-religious homeschooling stereotype is annoying, and I think largely unnecessary. I also felt the frame alluding to larger twists than it provided. For example, through most of the book the appearance of Gage at just the right time to be with the children is hinted at being part of a miracle, yet nothing really comes of it in the end.
My Recommendation
Overall, my opinion of
What-The-Dickens
by Gregory Maguire is lukewarm. While the main story is pleasant enough on its own, but when surrounded by the story of the Ormsbys it become strangled.
What-The-Dickens by Gregory Maguire
Ages 9-12
304 pages
Published by Candlewick
What-The-Dickens
by Gregory Maguire is available at Amazon.com
I reviewed
What-The-Dickens
from my own personal library
You Should Also Read:
Amber Ambrosia by Rae Bridgman - a review
The Amulet of Samarkand by Jonathan Stroud - a review
Flora Segunda by Ysabeau S Wilce - a review


Related Articles
Editor's Picks Articles
Top Ten Articles
Previous Features
Site Map





Content copyright © 2023 by Laura Lehman. All rights reserved.
This content was written by Laura Lehman. If you wish to use this content in any manner, you need written permission. Contact Evelyn Rainey for details.