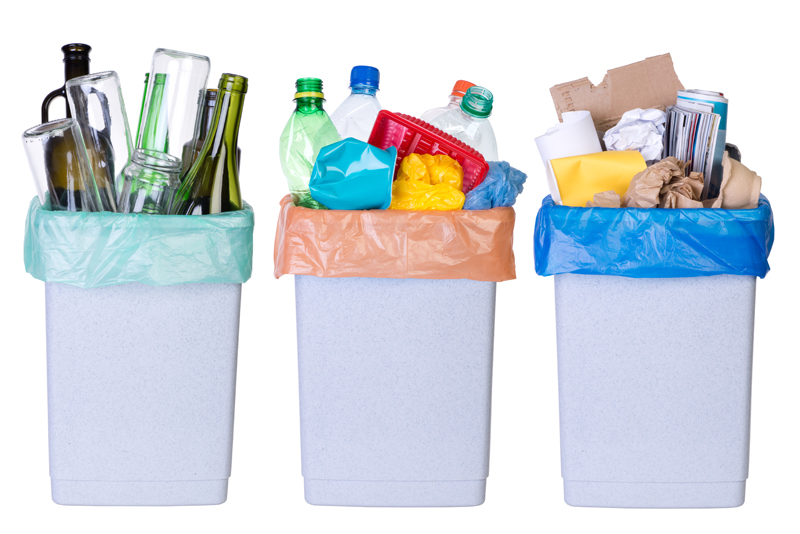 Who hasn't had trouble keeping their toilets clean, especially if you have children? Over the years I have used several things and there are some that I would promote and some that I would discourage.


The best solution for your toilet is to keep it from getting 'gunky' in the first place. This isn't always easy, especially if you are training your children to clean and be responsible. Which is where we are at our house. Unfortunately, their level of 'clean' isn't necessarily my level of clean. Honestly, that is okay, as long as there is a remedy. By no means, a quick fix, but definitely fixable.


First I would recommend turning the water valve off by your toilet. Next, flush it so that all of the water drains out. This is a good time to decide which direction you would like to go. I like to try regular household vinegar (a gallon or two depending on the size of your tank). Let it sit overnight so that the acidity in the vinegar can react with the breaking up of the calcium ring. It is amazing!! Hopefully when you get it all scrubbed out it will have removed all of it. If not, it definitely makes what's left softer than it started out being!


CLR is another option (or a product like it). This one needs to have the air vent on as it is highly stinky, but it will definitely do the trick. The only setback with this product is that it is too expensive to fill an entire bowl full of it to let it soak. What you end up having to do is putting it on the ring and letting it soak in and then add more, until you feel like it is ready to clean. This is a try as you go method and can get frustrating. There is the chance that it won't remove all of the ring, either.


What is left, you might ask. Well, sandpaper is great for scrubbing but not being so abrasive as to leave scratches on the porcelain. A pumice stone is a tried and true method, as well. These will definitely get the rest of the stubborn ring off.


The most important part of cleaning a toilet is keeping it from getting nasty in the first place. Everyday take some time to swish the bowl - getting all of the spots that are 'tricky' and prone to getting build-up on. Once a month you need to do heavier duty cleaning with your cleaner of choice. This will keep it from getting that embarrassing ring and scum build-up that makes you cringe when your friends and family use your restroom.


Make it a great one!



Related Articles
Editor's Picks Articles
Top Ten Articles
Previous Features
Site Map





Content copyright © 2022 by Tammy Judd. All rights reserved.
This content was written by Tammy Judd. If you wish to use this content in any manner, you need written permission. Contact Tammy Judd for details.